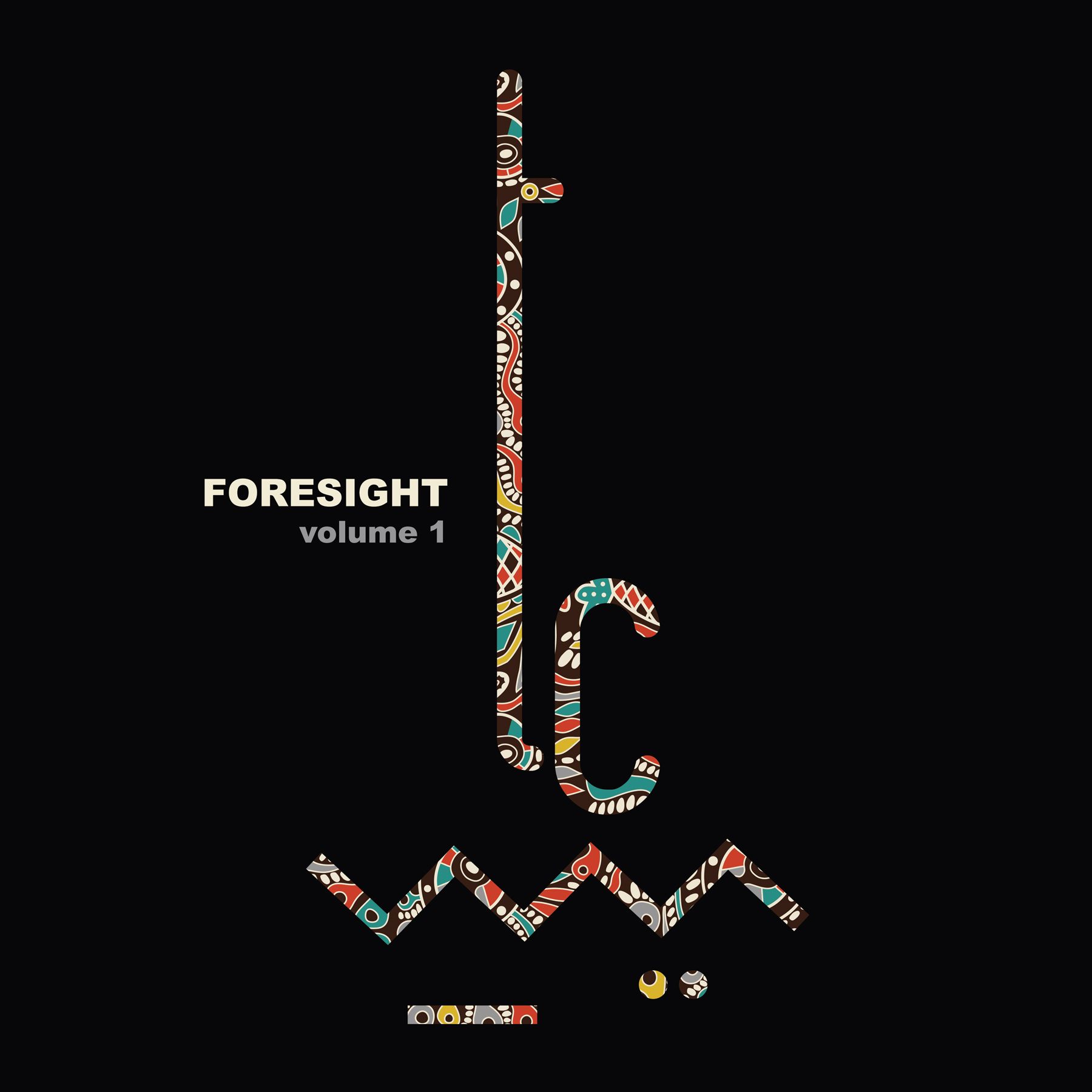 Various Artists - Foresight Volume 1
The first release by the new Brooklyn/London based label trueColors is a various artist package titled Foresight Volume 1. It consists of four groundbreaking tracks touching different corners of the world. Tried and tested on dance floors around the globe, this compilation is carefully curated to represent different styles that refuse to be confined with any of today's dance music subgenres and includes unique productions from prolific producers Bedouin, Nu, Zigan Aldi and Stavroz.
This new EP will initially be available on vinyl through their store at truecolorslabel.com before global release with bonus digital download cards.
First up is Bedouin, a Brooklyn-based production and DJ partnership between nomads Rami Abousabe and Tamer Malki who are creating their own idiosyncratic spell of melodies and rhythms. They recently put together a stunning compilation for Kindisch and offered up their debut Essential Mix for BBC Radio 1.
They say of the track, "It started in a studio session in London after randomly watching a YouTube video of a brilliant musician playing a rare and strange instrument called the Hurdy Gurdy. A few hours later and after some research, we got in touch with the talented Guilhem Desq and invited him to fly from Toulouse, France to the studio in London where we jammed for many hours. Three days later, 'No Trace' was created." The cut is a deeply intoxicating house track with middle eastern woodwind sounds drifting over a mesmerising rhythm track. Tinkling percussion and rattling bells add more layers of cultural colour and the whole thing really sucks you in.
Nu is next, a nomadic German artist who is a sound engineer with links to Bar25, Circus Company and Crosstown. Often lost somewhere in the world on his travels, soaking up cultures, colours and influences from people as much as the sound of the universe, he is a special artist indeed. His delicious 'Drug' is a tender groove rippled with the sound of the hang drum. It's delicate, subtle and intoxicating as a result and adds another dimension to this superb package.
Zigan Aldi says of his offering 'Halay' "… actually the track takes its name from a common folkloric expression of feelings among many ethnic groups like Turks, Kurds, Armenians, Zaza and other minorities reaching from the Balkans along the Black Sea Coast until the Caucasus. In all these regions it symbolises peace, freedom and unity. But for me It was not only a working title. It rather reminded me of the endless feasts on mild summer nights at which one dances without any prejudice and fear from others. No matter who you are, this dance takes you along. I simply had to keep it as the final title. From the beginning it was my intention to integrate some Kurdish and Armenian sounds to my music so I came up with the idea of adding a Zurna to a new production. Being unsure if it would fit electronic music I played it at a club night and realised that it not only made people dance but also let them drift during the whole song. I immediately sent it to Bedouin and they loved it from the first minute…". On this track, he weaves his intricate magic, layering up soft drums, light percussive sounds and airy vocal samples into something candle lit and hypnotic.
Last of all comes Stavroz, formed in 2011 by IJsbrand and Gert, both DJs and sound engineers looking for a way to channel their musical antics, they say "The track title is a contraction of 2 words from a Flemish saying which points to amazement. Ja – Hallo – the "m" at the end is a typing error, a good one though. It came into existence after some dabbling in the studio. The tour we were on just before making the song was still reverberating through our heads.The song is quite agitated and a filled with a positive tension, exactly how we experience touring. Even Pieter's vocals express the "dreadfulness" at the end of the song. We hope it leaves you breathless though, like we are when returning home after many miles…" They offer up 'Jahallom.' It's another musical and artistic offering with exotic synths, instruments and wavy beats that sound like little else.
This is a great start to what is sure to be an essential and expressive new series from this exciting new label.
Tracklist:

1. Bedouin – No Trace
2. NU – Drug
3. Zigan Aldi – Halay
4. Stavroz – Jahallom