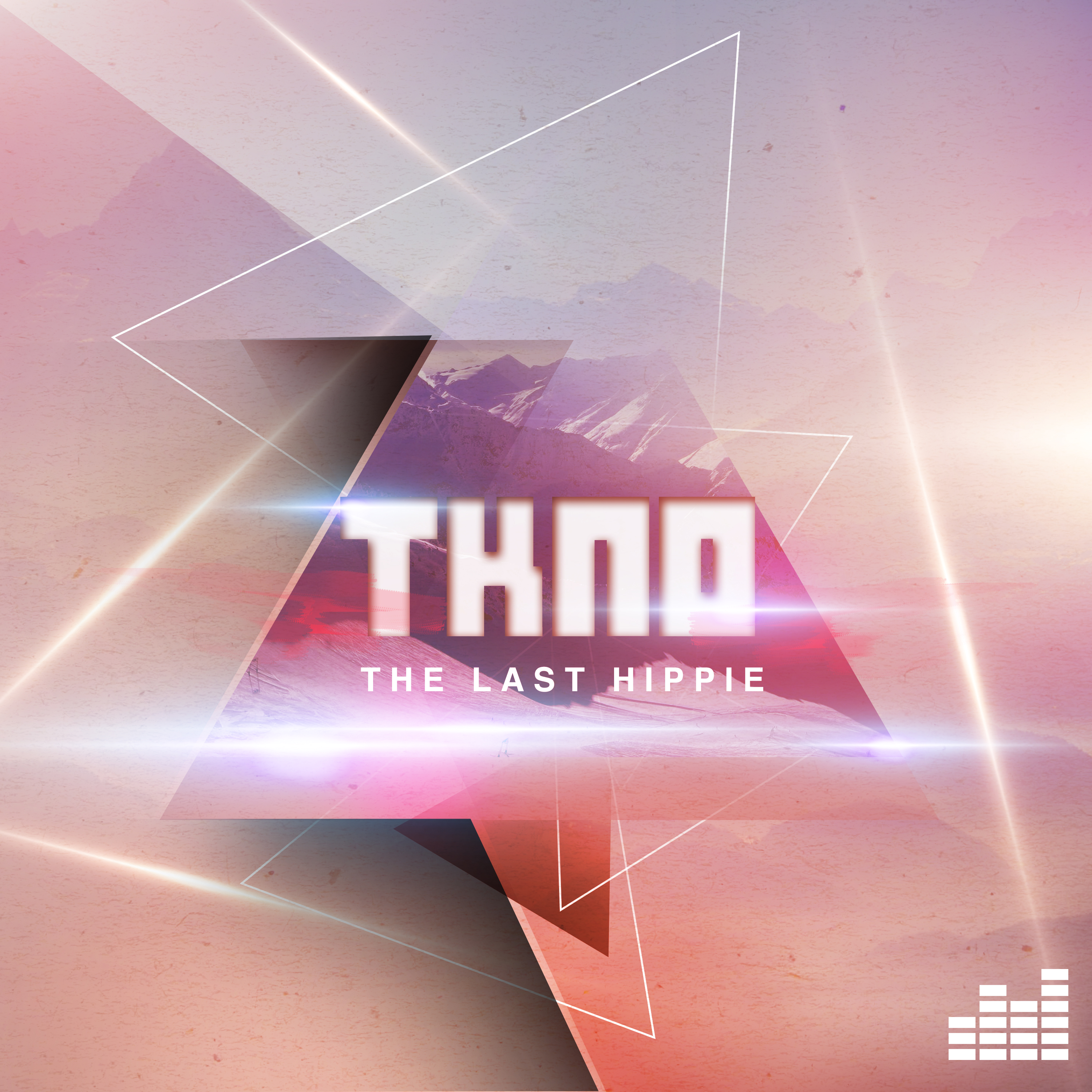 TKNO - The Last Hippie
Serbian Techno producer TKNO has made his Static Music debut, dropping a brooding track titled 'The Last Hippie'.
'The Last Hippie' is a six and a half minute journey through TKNO's mind as a producer. His drum production is deep and dark; this is warehouse techno through and through. Peppered with a higher synth line, the track is opened into a spectrum of danceable techno power. A sharp bassline ensures that this track will get people moving, and keep them moving.
TKNO is a passionate and experienced DJ, and is well known for packing the dance floor, and his outstanding sets and performances. He is the boss of his own label Tauten, which has hosted artists such as Spetkre, Eric Sneo and Spartaque.
TKNO 'The Last Hippie' is available from March 31st 2017 on all digital platforms; including Spotify, iTunes, Google, Beatport and Traxsource.