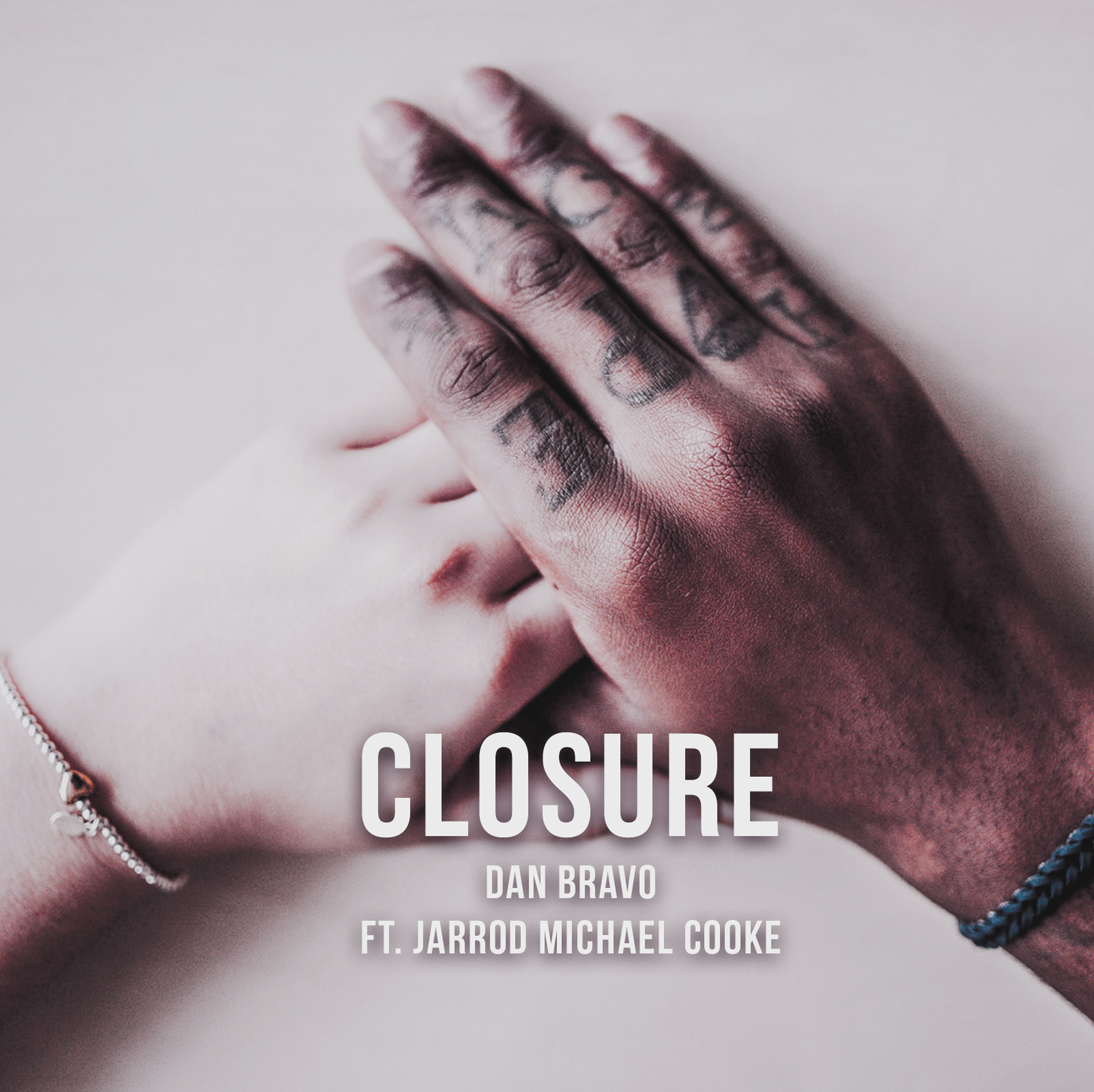 Dan Bravo - "Closure" ft Jarrod Michael
Dan Bravo finds his true flow on new single 'Closure'.
Soul vibes are a wash with Jarrod Michaels' silky vocals on this lush deep future R&B offering from the Norweigen producer Dan Bravo. The warm electronic sound has a really modern texture that oozes a pure feeling.
Dan Bravo went suddenly from being a local dj in Norway/Oslo to a producer who received worldwide attention by major record labels and artists back in 2015. Sony Music and Armada Music were among the labels to pick up his tracks and with a consistent flow of releases and remixes, mega plays and support via Soundcloud, Spotify radio and more Dan Bravo was picked out by one of Scandinavia's biggest radio network NRK P3 as the "Electronic Artist To Watch".
His two last releases went viral on Spotify's worldwide viral list and reaching all the way up to top 10 in the world!
He's now currently signed to disco:wax (DK) and working on taking his career to the next level and will continue to release more music and doing more gigs throughout 2017.
Follow:
https://soundcloud.com/danbravomusic
https://www.facebook.com/danbravomusic/
https://www.instagram.com/danbravomusic/
https://open.spotify.com/artist/0NRKyezW2cOBJs7DEIPk5F
https://twitter.com/danbravomusic