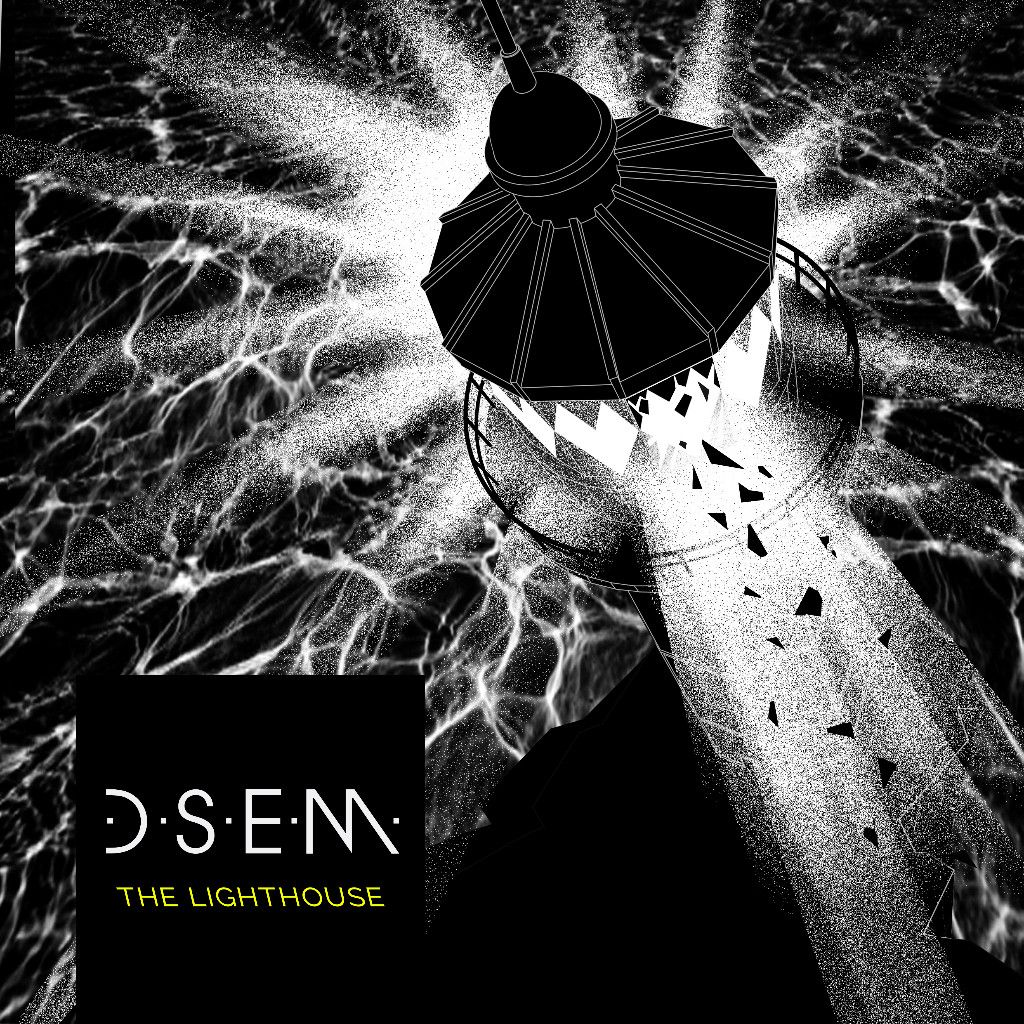 D.S.E.M. - The Lighthouse
Akiles and Claver after an intense trajectory as musicians and producers of different projects found in electronic music the perfect path to develop their most personal sound and decided to found D.S.E.M. in 2015. With influences of ´80s and 90´s dance sound, House, Techno, and emblematic punk rock bands their particular style is characterised by elegance, depth, care for details and sensual vocals.
After releasing several studio projects and collaborations with some artists of the ntaional and international electronic music scene D.S.E.M. present their new LP "The Lighthouse". Album recorded in Bendito Sonido and Koschitzky Mastering studios with Carlos Koschitzky´s production that reflects perfectly their most personal side. Tracks lide "Oceania" and "Underwater" are cuts full of shades that through vocals and instruments create a world of lights and shadows for the listener. While songs like "The Hive" and "Cast the Spell" immerse themselves in Tech House/Deep sounds suitable for the summer season in which we are. In conclusion a LP in which the variety of styles make it perfect both for listening calmly at home or for enjoying on the dancefloor of any club or festival.
Tracklist:
01. Oceania
02. Another Dream
03. The Hive
04. Feels Like Fire
05. Cast The Spell
06. Underwater
07. I Will Stay
08. Hon Kong Rain
09. Another Space
10. Before I Let You Down
11. Hader To Get To You
12. Never Surrender