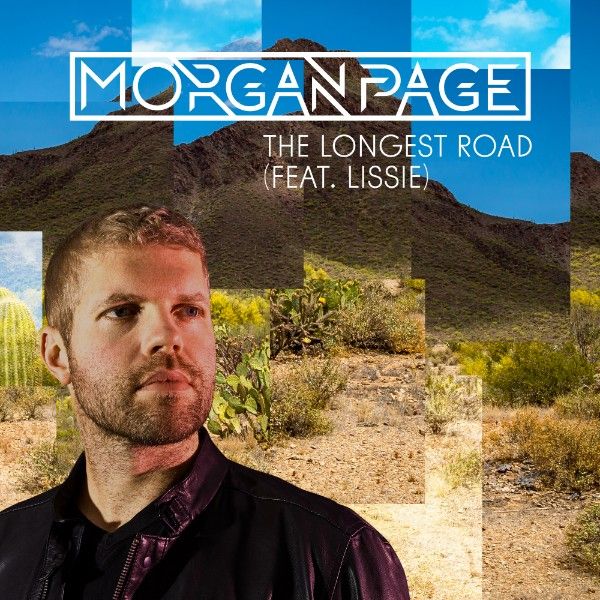 Morgan Page - The Longest Road EP02
Morgan Page continues to celebrate the 10th anniversary of his seminal single 'The Longest Road' as he releases EP02 in a trilogy of carefully curated remix packages dropping before year's end on Armada Music.
Still regarded as one of the most important and influential in America's latest spate of dance music history, ten years on and 'The Longest Road' is still providing incendiary fuel for a host of producers drafted in for official remix duties, including Ruben de Ronde & Elevven and LIFELIKE, who join Page's original radio edit on EP02.
Giving the single the warm embrace of Parisian synthwave is French nu-disco legend LIFELIKE. Laurent Ash has been a longtime feature in the likes of Mixmag and DJ Mag and on the airwaves of Radio 1, part of a lauded artist collective that includes Daft Punk, Justice, Alan Braxe, Fred Falke, Cassius, Air and more. His dreamy take on Page's original single, aptly named 'The Electric Road', should easily remind listeners of that era, Lissie's vocals lending themselves perfectly to the myriad layers of tight, flawless composition.
Revered for his ability to craft immense progressive and trance anthems, Ruben de Ronde teams up with LA-based bass-trance pioneers Elevven to dish up a huge remix of 'The Longest Road'. Featuring immense, rumbling bass drops that plummet from the top line with devastating effect, rolling percussion and suspenseful, hands-in-the-air passages, de Ronde, Eskai and SNR collectively and effortlessly translate Page's track towards a more modern-day progressive vibe, giving the genre the single is most associated with a fresh shot in the arm.
With the final part of 'The Longest Road 2018' coming in just a few weeks, it's a fitting way to wrap up another huge year for a producer who remains one of the most enduring, resilient and beloved artists anywhere in electronic music history.
Morgan Page 'The Longest Road EP02' is available to stream and download on all platforms now.