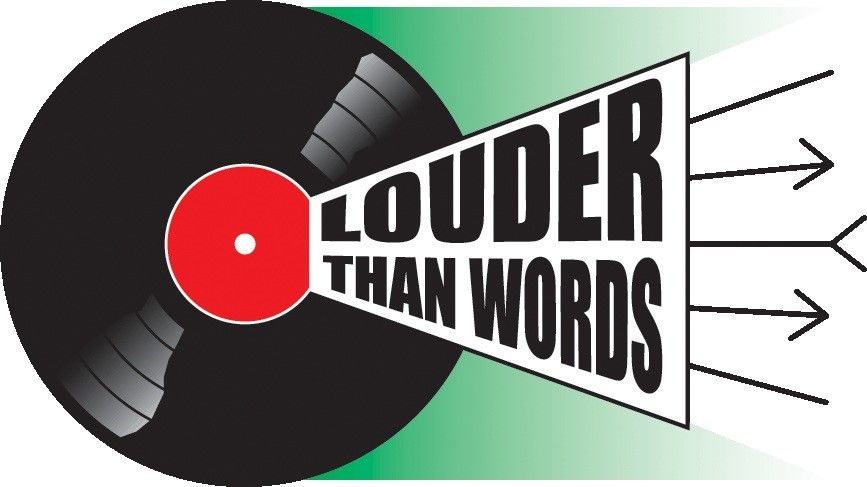 The Louder Than Words Festival of music and writing announces their full programme
Louder Than Words is the UK's preeminent festival of music and writing, interrogating that important, essential relationship between the two forms. Whether it's Guy Garvey talking about his lyrics, Edwyn Collins playing his own music or Hugh Cornwell talking about life in The Stranglers, the festival has something for anyone with a love for music, and the way words are used to inform, create and discuss that music.

Taking in Q&As, panel discussions and workshops, the Festival is now in its third year, taking place over the November 13-15 weekend in the gorgeous Palace Hotel, Manchester. A beacon of popular culture, the Festival draws important music personalities to Manchester for this one important weekend, as well as an audience from as far afield as San Francisco and Moscow.

The full weekend programme is now available from www.louderthanwordsfest.com and a few particular highlights are listed below:
• Friday
The weekend kicks off with Mike Garry in conversation. Mike will also read his fantastic, chart-topping poem 'Ode to St Anthony' for Anthony H. Wilson and it just gets better from there, with Paolo Hewitt discussing his Oasis book and his two ands half year life on the road with the band.
• Saturday
Where to start! Saturday includes interviews with Rick Buckler of The Jam, Russell Senior of Pulp, Jemima Dury (daughter of Blockhead Ian) and Paul McCartney biographer Paul du Noyer among many, many others. Steve Ignorant of Crass is also performing spoken word and song, with Slice of Life.
• Sunday
Pauline Black of The Selecter gives proceedings more of a two-tone feel; celebrated writer Jon Savage looks back at 1966 – the year the 60s exploded, and the subject of his new book. Another key change finds Paul Harries exploring his iconic images of Slipknot.

Across the weekend there are panels looking into everything from mods to metal; from the rave scene to riot grrrl. Chris Jam also brings Slam Poetry to Louder, and Unconvention explore the notion of what's truly free in the music business. For those interested more in getting paid, there are also workshops looking at subjects such as how to get published; PRS for Music will help you understand how to protect copyright; and you can also learn how to DJ.

Across the board, then, there is something for everyone, whether aspiring music scribe or established music maker, with over 40 separate events over the weekend in four different rooms within the hotel (not forgetting the bar!) Listen to your musical heroes… get books signed… get up close and personal with your musical heroes. Choose an event ticket for £7, pay £15 for Friday, £30 for Sunday or £40 for all of Saturdays events. Why not go the whole hog and buy a weekend pass to ALL events for only £60?

So mark the November 13-15 weekend in your diary. It might get Loud…