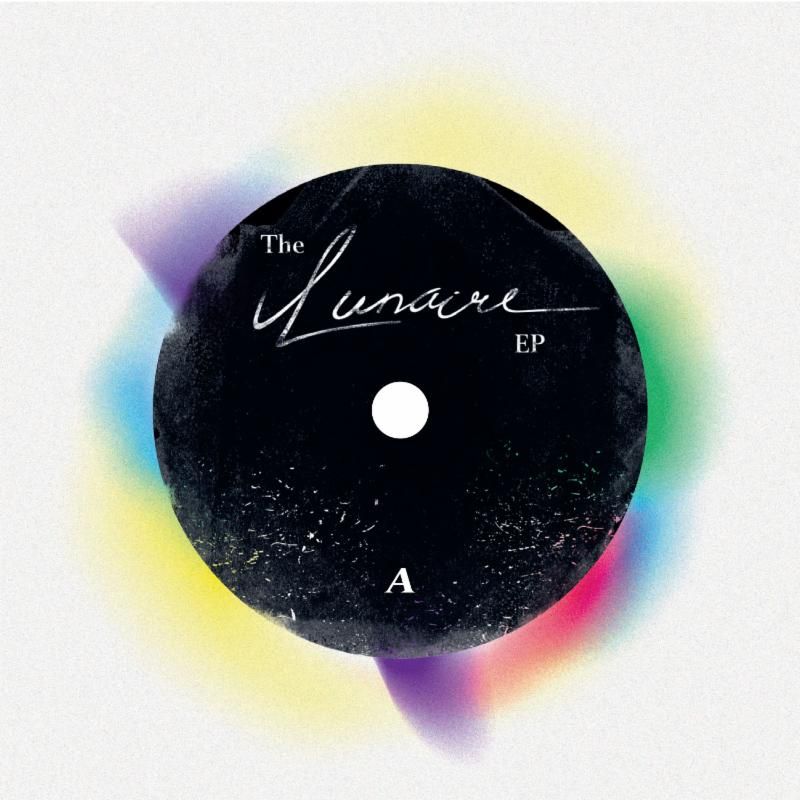 Lemmy Ashton - The Lunaire EP
Following on from the success of the debut release on his own TNC imprint, a slow burner rapturously received by a host of DJs from The Black Madonna to Fatboy Slim and Artwork, Lemmy Ashton finally returns to the pressing plant for a second installment, delivering another trio of irresistible underground anthems that shoot for maximum dancefloor fulfillment.
Silver Suitcase is a sprawling, disco informed and refreshingly unpretentious odyssey, holding the tension and staying respectably fabulous over nearly ten minutes of Paradise Garage guitar licks, ricocheting toms and teasing breakdowns that speak directly of the London DJs well known love of vintage filter house. Quite simply, there are no Braxe to be put on this jam.
As comfortable in the role of 808 provocateur as feel good disco king, Lunaire gives the EP its name and bristling centrepiece, via a raw, acid flecked jam. An expertly executed hardware trip, it will chime gleefully true with those who have had the pleasure of experiencing Ashton's surprisingly sleazy, willfully hedonistic streak, one honed in sweat drenched late night discotheques scattered across London.
On the flip and ably rounding off this succinct, three track excursion, Amsterdam pays tribute to Europe's crate digging capital with a rolling jam that blends an utterly infectious bassline with a cacophony of cinematic samples. Each delivers a short, sharp burst of tongue in cheek dance floor drama, all atop a rhythm you could ride for days.
Upfront, underground and ever so slightly OTT, The Lunaire EP is the sound of a DJ and producer rooted in the booth, hooked on the studio and utterly determined to make you move. Po faces need not apply. All credit to the dancers.
EP Title: The Lunaire EP
Artist: Lemmy Ashton
Label: Take No Credit
Release Date: May 5th
Formats: Vinyl, Digital
A1. Silver Suitcase
B1. Lunaire
B2. Amsterdam