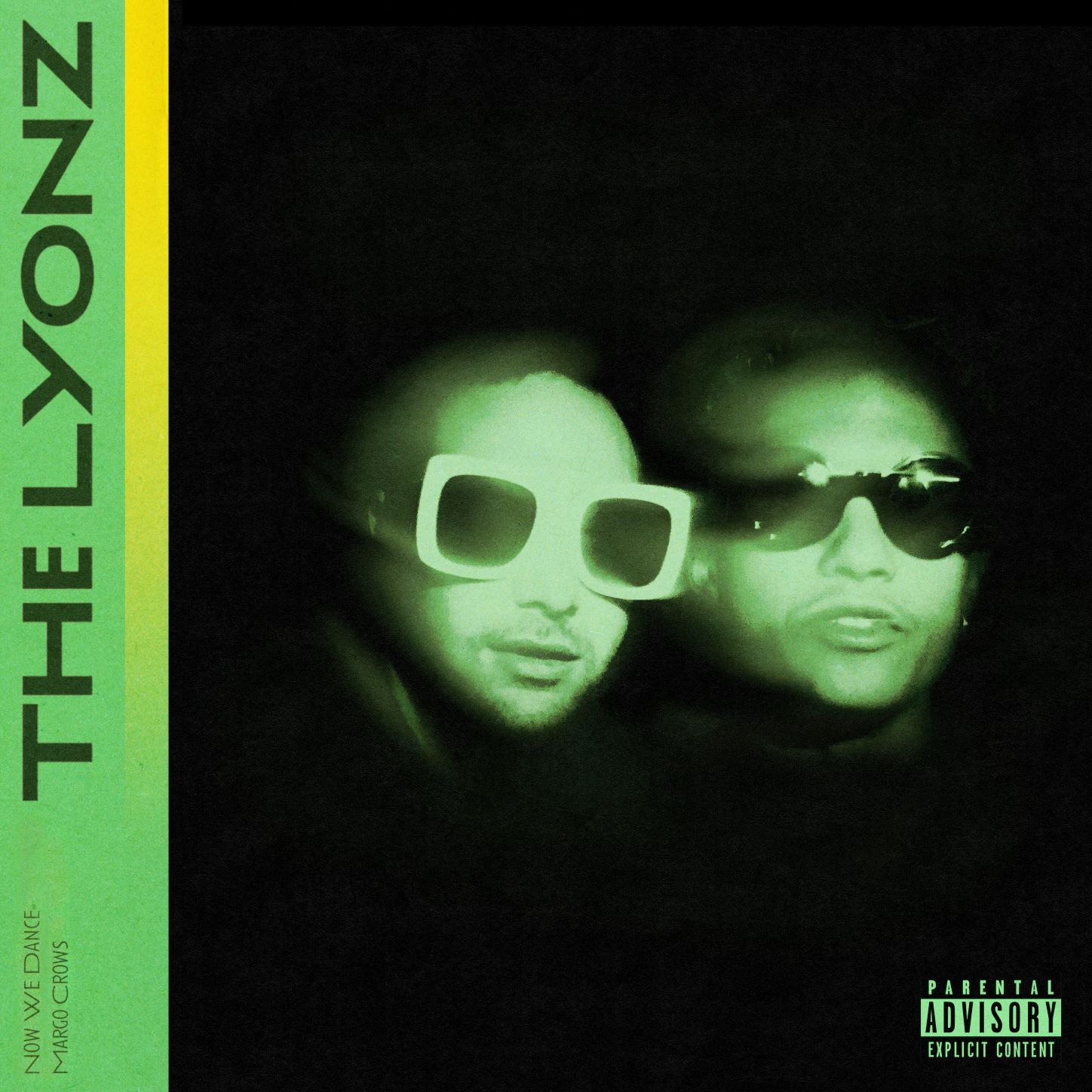 THe LYONZ celebrate freedom with fifth EP of 2021!
THe LYONZ have been causing a stir as of late with a series of thought-provoking cosmic hip hop EP releases. Having emerged as something strikingly different with a performance at Montreal's International Jazz Festival, Anthony Salvo and Terrell McLeod Richardson who form the group have recently appeared on national TV in Canada, in DJ Mag and most recently were selected to record an elaborate 360 degrees session in the Montreux mountains in collaboration with the AP brand and Montreux Jazz Festival.
THe LYONZ' fifth EP of 2021, 'Now We Dance' / 'Margo Crows' offers up yet another different facet of the duo's glittering musical diamond. With 'Now We Dance' THe LYONZ let loose after a long realization of the world's current state and conclude that all that is left to do is dance for our sanity. The urgently paced track is infused with funky guitar riffs and a carnival of sounds, celebrating freedom and making up for all the time that's been lost over the recent period of time on earth.
'Margo Crows' is a chant for freedom inspired by the crows of Margaree Harbour in Nova Scotia. The chilled backdrop and airy vocals conjure up ocean side bliss. There's open and loose improvised feeling of the track is refreshing and soothing in a way set to expand the mind and consciousness.
Along with the new EP THe LYONZ have announced 1st October as the release date for their hotly anticipated debut album 'Change In Colour'. The brings together the best of THe LYONZ' music to date and just oozes with beauty and raw feelings with organic authenticity and natural attitude. Their melting pot of spontaneity and carefully planned moments make them able to reflect all aspects of the human condition letting the listener tap into their world, sometimes straight up, sometimes laced in metaphors, and interpret it in a number of ways. The release of 'Change In Colour' will put THe LYONZ firmly on the map as one of the most exciting new genre crushing outfits traversing the new music world in 2021.