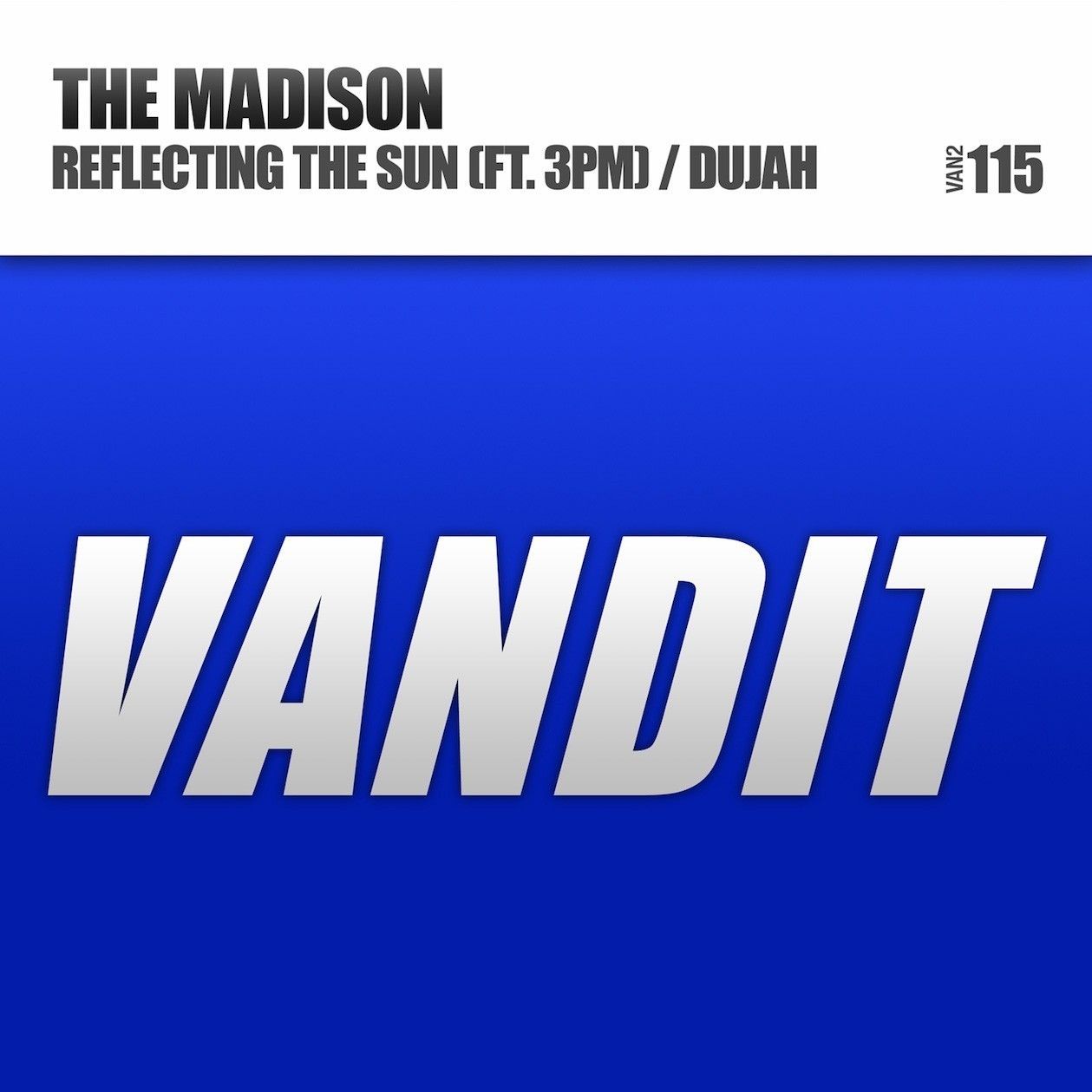 The Madison – Reflecting The Sun
As a leading light of Ukraine's ever thriving trance & progressive scene, The Madison is a man who's made a very big splash in an extraordinarily short space of time. 20+ releases in a little under 4 years has seen him chart an upward career trajectory most stellar. In that time he's recorded for 2Play, Liquid Recordings, Oxygen and others, as well as a delivering a daisy chain of club hits for Enhanced's Progressive arm. This though is his first for VANDIT and with it another two anthems lie in wait.
After 2012's 'A Piece Of Me' on Alter Ego, on 'Reflecting The Sun' Stanislav 'The Madison' Nozdrachov affects a studio-reconnect with vocalist Casey '3PM' Clark. Angular analogue-ish waveforms, jacking drums and a stabbed intro riff augur the arrival of the American's floor-seizing lyrics and vocals. As 'Reflecting The Sun' hits its supremely infectious "don't let go"' chorus, club-side, you'll be measuring its effect by the megaton!
For those more instrumentally minded, VANDIT's latest has you just as well covered. 'Dujah' shifts the tempo & vibe much closer to the equator, with hazy, castaway melodies, plenty of evocating phase & delay, angelic piano chimed breakdown and with its pads & chords, more than a touch of espíritu de Ibiza.
The Madison's VANDIT debut is out now.