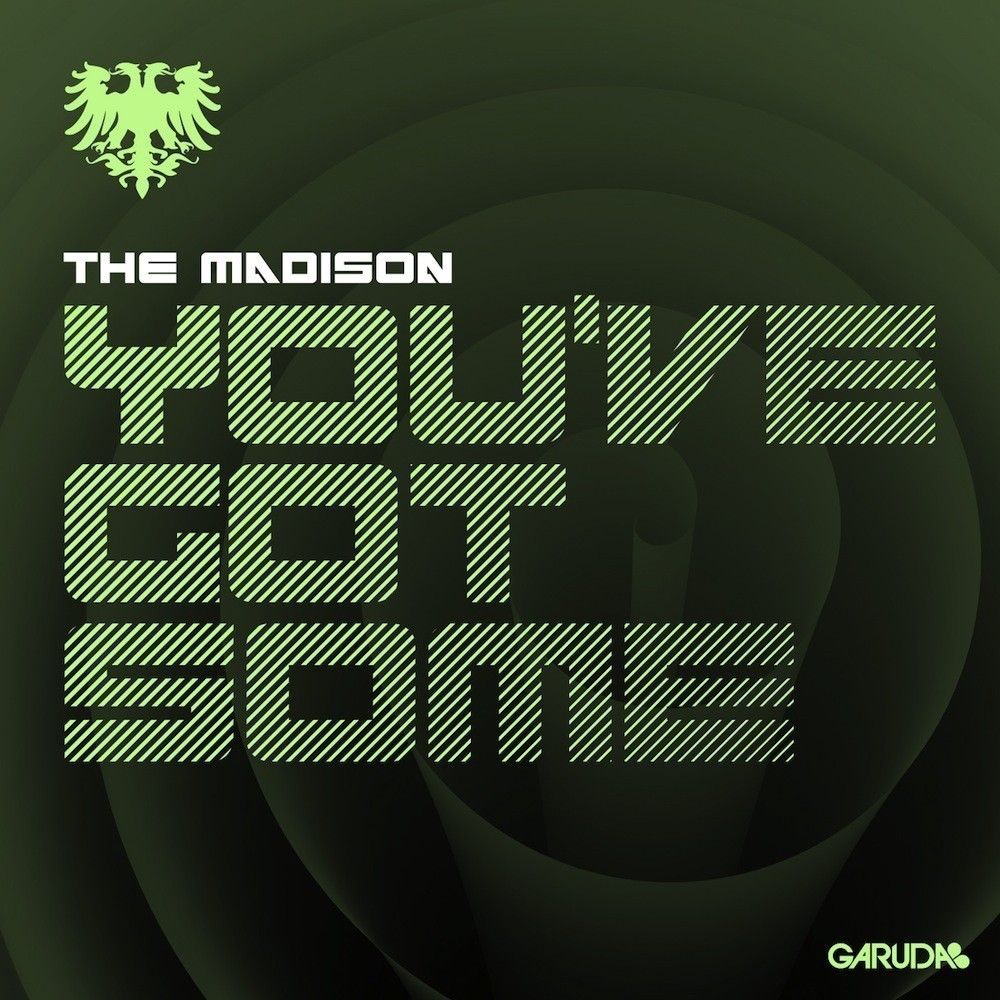 The Madison – You've Got Some
It only takes one listen of The Madison's new track 'You've Got Some' to know that this is a producer who does things differently. The Ukrainian lives a distance from the club life where most DJs spend their time, but that separation has allowed Stanislav Nozdrachov to experiment with sounds and techniques that are unique only to him. No example is greater than 'You've Got Some,' which will make its Beatport debut on October 7 through Garuda Music.
Surrounded by electro synths and an organ-driven melody, a robotic female vocal sample inches its way towards combustion. The deep bassline and techno glitches form a breakdown with so many layers that your head just might explode from the assortment of sounds. It's a volatile funhouse of new filters and frequencies that appear behind every turn.
And for listeners who like their EDM with a little more wobble, check out the Dubstep Edit of 'You've Got Some.' You're going to want to play this one loud.
For a short time, The Madison is giving away a bonus track when you purchase 'You've Got Some.' Simply buy the track on Beatport, email your proof of purchase to [email protected] and you'll receive a download link for his track, 'Who's In?'
CONNECT WITH THE MADISON:
Facebook: facebook.com/themadisonofficial
Twitter: twitter.com/themadisonmusic
Soundcloud: soundcloud.com/themadisonmusic
CONNECT WITH GARUDA MUSIC
Website: www.garuda.nu
Twitter: @GarudaHQ
Facebook: facebook.com/garudamusic