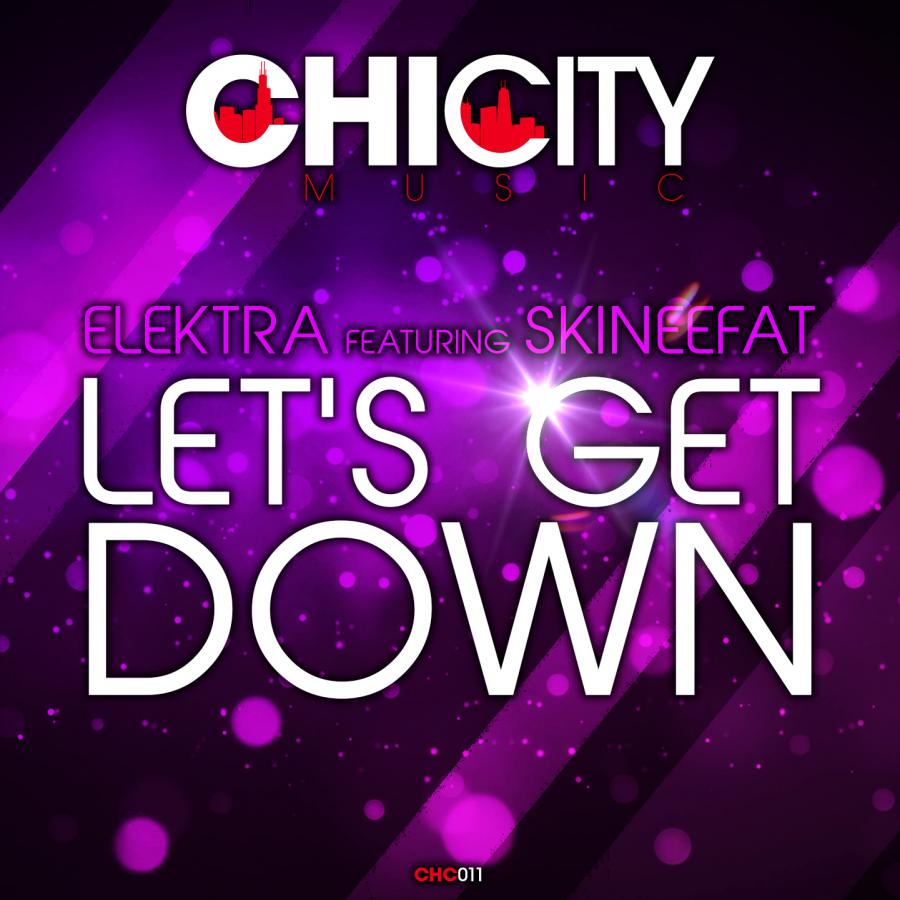 Elektra feat. Skineefat – Let's Get Down
Love vocal house? Then this one's for you! A wave of upcoming artists hit the dance floors as Elektra brings dazzle to the vocal house with "Let's Get Down"

Paschan Luellen, better known as Elektra,is a Chicago based singer who was first known to host the successful online talkshow "The Paschan Show". Showcasing the up and coming flairs at Chicago, the show is a massive hit with the city and state viewers!
Bringing her career unto the next level, Elektra joined the popular American reality show "Making The Band" Season 3, wherein she got a chance to work with P.Diddy along with his well-trained staff and vocal coaches.

Equipped with breathtaking vocal skills and overflowing potential, Elektra is taking the vocal house by storm on her new single "Let's Get Down" featuring the rising rapper Skineefat with the original mix of American DJ and producer Ron Carroll! Don't miss another stirring release on Chi City, a DJ Center Music Group label, with Elektra's "Let's Get Down" featuring Skineefat !
TRACKLISTING:
1. Elektra feat. Skineefat "Let's Get Down" [Club Mix]2. Elektra feat. Skineefat "Let's Get Down" [Radio Edit]