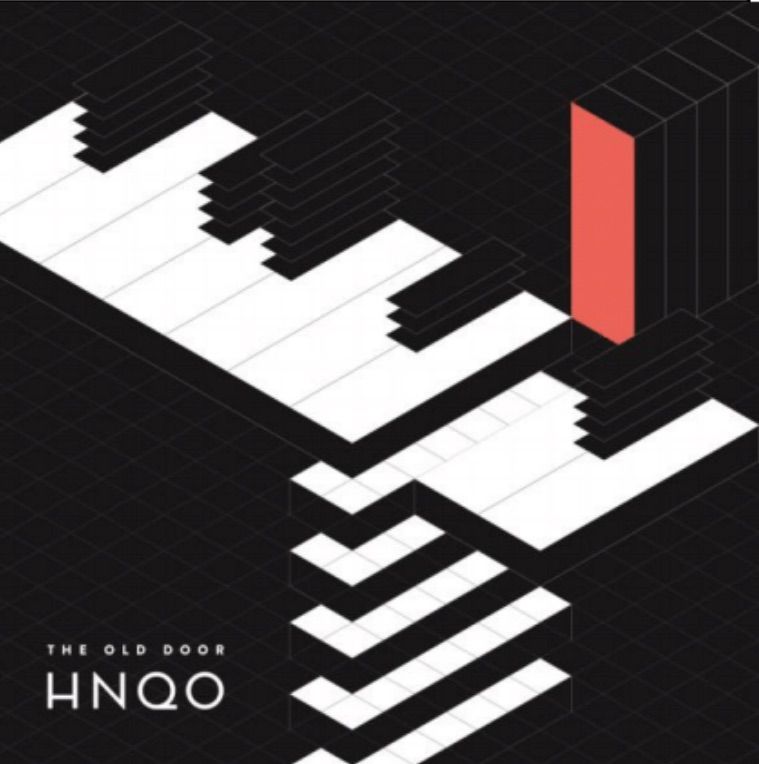 HNQO - The Old Door
The Brazilian scene has been exploding in recent years. As well as big commercial sounds, the underground has been thriving, no doubt in part because of artists like HNQO. He has taken his house and tech sounds around the world, has released them on labels like Hot Creations and also runs his own Playperview label. Now he takes a step up with a new full length album.
Entitled The Old Door, it is a ten track opus that takes cues from Martin Stimming and Anders Trentemøller, two of his heroes. It also features some guest appearances, but overall it is the style of HNQO that always shines through across tracks that range from deep and dark to more uplifting and melodic.
After the sombre opener with Ursula Amen it is into waif, elastic grooves like The Death of The Elephant which gets you moving and in the mood. 40's Cartoon is then an icy number with pained synth lines and wonky drums all taking you deep into the night.
Playful tunes like Bowed Piano show off HNQO's inventive side with unhinged keys and off kilter clicks that sound drunk and fun, while seriousness comes from the likes of the tense and turbulent bass of Fallen Angel and synergic minimalism of Touching My Soul. It's then the vocals of the instatement rich Poem that close things out and rounds out a top album from a top producer.
The Old Door is out now! grab it here: https://www.beatport.com/release/the-old-door/2113435