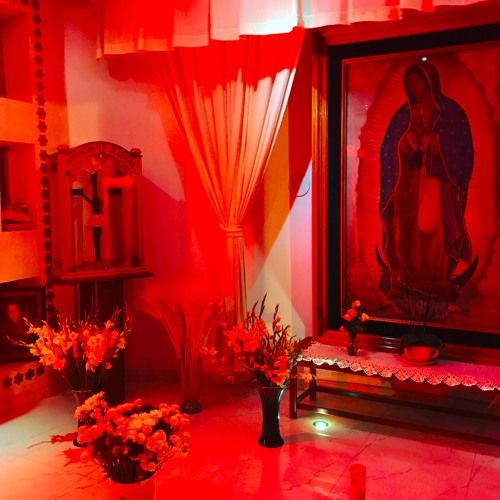 Tricky - The Only Way (Stripped Down Tricky Mix)
Following the recent release of 'The Only Way' to great acclaim, Tricky, ever evolving and re-creating, has delivered a brand new mix of the orchestrated soul-baring single, which you can hear now.
Fresh out of his studio in Berlin, the city in which he now resides, his "Stripped Down" mix is a more subdued, murkier and poignant version; a spontaneous reworking apt for the smoke-filled lyrical content, it brings a new tone to the song and further offers a glimpse towards future material soon to arrive.

"The mix came about by accident" Tricky explains "I was working on something else, playing around on the keyboard, and when I heard the 3 chords I was playing I knew instantly it was a special vibe but it didn't work with what I was working on at the time. So rather than finish the track I was trying to do, I carried on with this track and did vox of The Only Way on top – it was just meant to be."
The original version of "The Only Way" was recorded in Moscow and is described by Tricky himself as "Hell Is Round The Corner Part 2", it is currently available via Tricky's own label False Idols (via !K7 Music).