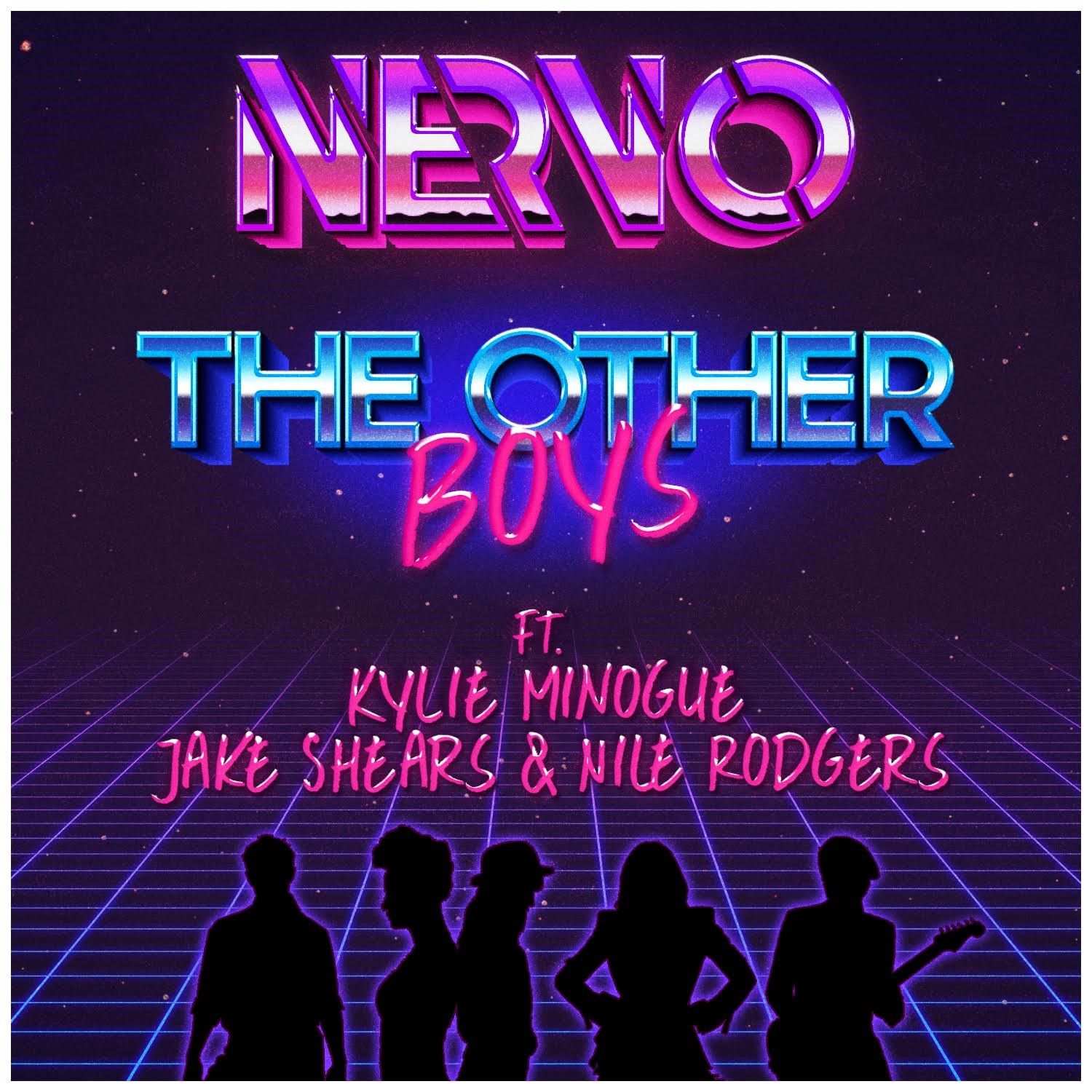 NERVO Feat. Kylie Minogue, Jake Shears & Nile Rodgers - The Other Boys (Teenage Mutants Remix)
What happens when a hit like The Other Boys lands in the hands of Teenage Mutants? An incredible remix for the underground! Originally released by Nervo Ft. Kylie Minogue, Jake Shears & Nile Rodgers, Teenage Mutants has added a twist of deep house sounds to the superstar record.
The remix launches off with a deep ominous baseline, paired with instant vocals of Jason Shears, which have listeners hooked. Kylie Minogue soon creeps in with her mesmerizing lyrics, creating a hypnotizing melody and euphoric breakdown. Teenage Mutants pairs the vocals with his rich sound that's deep, trippy and organic, taking you down the rabbit hole. What was once a solid dance floor record, has now been remixed for underground dance music lovers alike.
Tour Dates
October 14, 2015 – Stil Vor Talent Showcase ADE / Amsterdam, Netherlands
October 16, 2015 – Faust / Paris, France
October 23, 2015 – Zimmer /Mannheim, Germany
October 24, 2015 – Bunny Tiger Showcase / Rome, Italy
October 30, 2015 – Ritter Butzke / Berlin, Germany
October 31, 2015 – Panama / Mainz, Germany