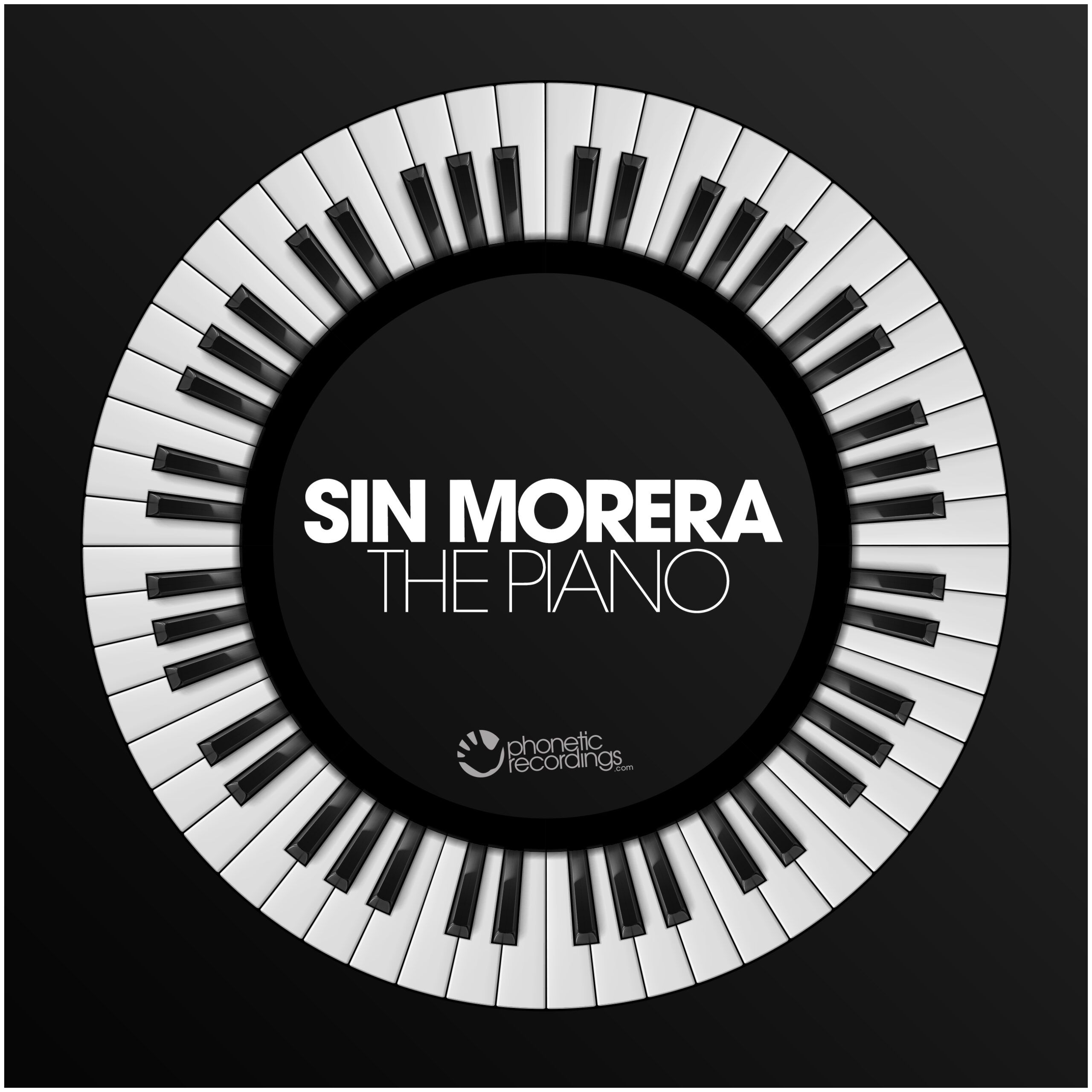 Sin Morera - The Piano
As House Music fans, Pianos have played an instrumental part in the scene for us over the years, helping to create some of the Anthems we know and love today. Most of these old skool riffs were played by skilled musicians, something that we now see far less with bedroom producers programming piano's from their studio plugins.
When Sin Morera's track 'The Piano' dropped onto the Phonetic HQ desk, we immediately knew this one was a little bit special. One of the best Piano riffs we've heard for many a year, a feel good melodic journey into the funkier side of House that is sure to create an impact on your dance floors.
Hailing out of New Jersey – New York, Sin took advantage of his proximity by sneaking, at the age of 13, into Manhattan and hanging out at clubs like The Building, Mars, Red Zone, Disco 2000 and the original Sound Factory on West 27th Street. All of which were a massive influence on his life & career. A multi-talented song writer, producer, re-mixer and an international DJ that has spun in well known venues in major cities across the world. Recording with Sony, Universal, Warner, Virgin, BMG & Warner/Chappell publishing.
Proud to be involved with Gery Keszler, Founder of the Lifeball Organization, one of the largest AIDS charity events in the world with Sin at the helm, showcasing his DJ skills for the event to a global audience.
Up on remix duties are Phonetic's protege David Agrella with his recent release on FVENTI (System of Survival's record label & DC10 Ibiza Residents). With a fabulous addition to the Piano Keys on David's mix from Ofer Shabi of Soho Sonic Studios. LikeMe deliver a deep, tech driven workout with the sublime Piano put to great use and Rich House provides us with his Chilled Out version, featuring on the new Ibiza Night & Day Album.
As always you are one of the very first to receive this Phonetic Tastemaker Promo.
Phonetic:
http://www.PhoneticRecordings.com
Twitter: @phoneticlondon
Facebook: www.facebook.com/phoneticrecordings
Instagram: https://www.instagram.com/phoneticlondon
YT: www.youtube.com/PhoneticRecordings