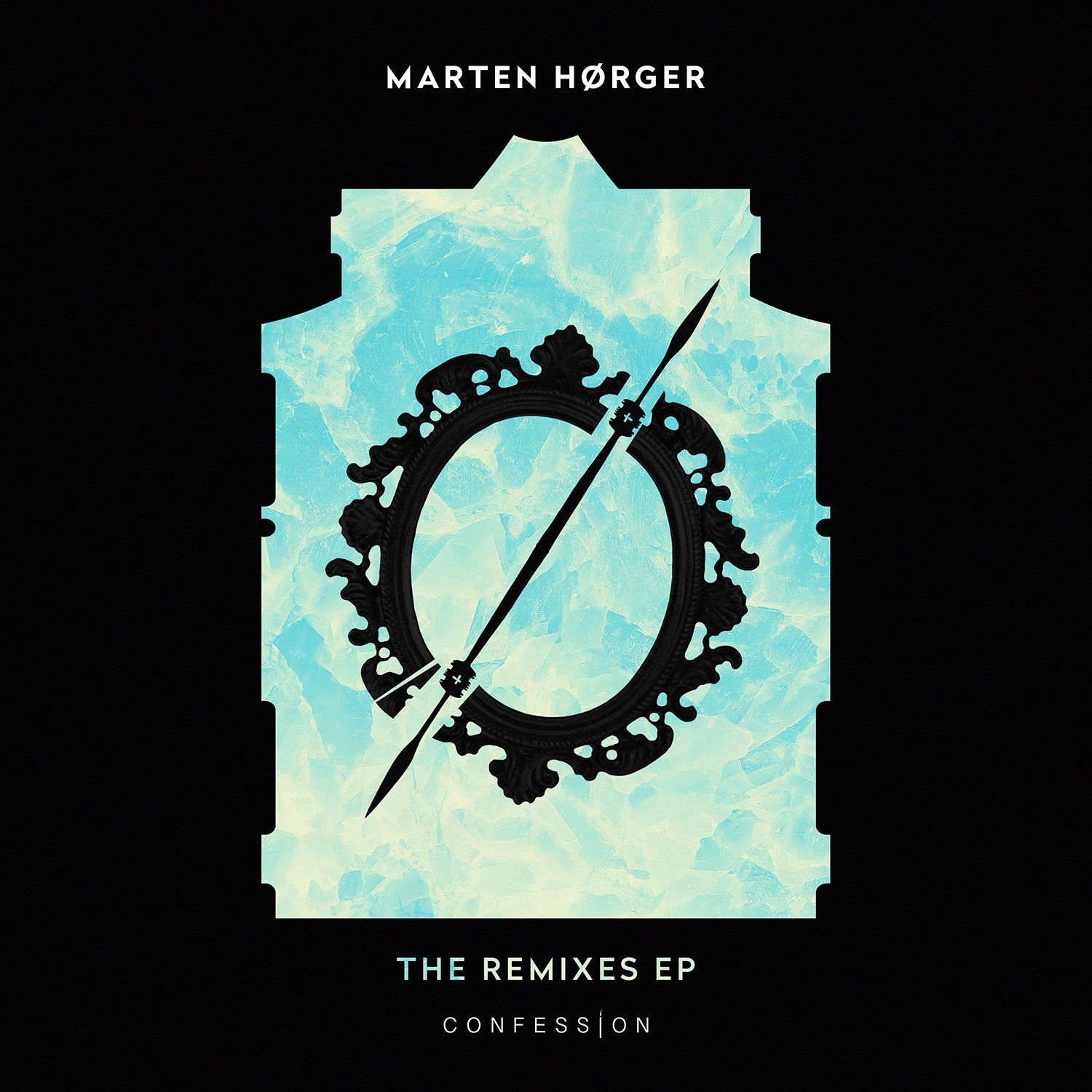 Marten Hørger - The Remixes EP
House music mainstay Marten Hørger is back with a 5-track remix EP on none other than Tchami's label, CONFESSION.The Remixes EP is available for streaming and purchase now.
Marten Hørger's remix EP sees five takes on two of his signature tracks, "Hands Together," and "You Don't." Kicking offThe Remixes EP is Jay Robinson's take on "Hands Together," a classic house remix with hot, punctuating synths that make it uniquely Robinson's own. Taiki Nulight's "Hands Together" remix follows in second, and comes in stark contrast to Robinson's darker take on the song. Nulight's remix features lighter synth punches atop a groovy snare drum.
Wuki's remix of "You Don't" is a hard hitting, bass filled take on the original, chalk full of beats ready to hit any dance floor.DONKONG takes on "You Don't" next, creating a remix with optimally oscillating bass and heavy undercurrents. Karol Tip rounds out The Remixes EP with percolating synths on his remix of "You Don't," all wrapped up with a filthy house-inspired drop. Marten Hørger's The Remixes EP is a fresh and exciting take on two already powerful songs.
"When Neon Steve and I produced 'You Don't,' we just just wanted to make something that was 100% us, rather than doing what we thought people would love. And it turned out to be one of the biggest tracks of our careers so far. Shorty after that I made 'Hands Together' with that same mindset. Tchami and Malaa loved both of them so we had our first CONFESSION release. Now some of our favorite producers have remixed both tracks, and we're incredibly happy with the outcome." – Marten Hørger