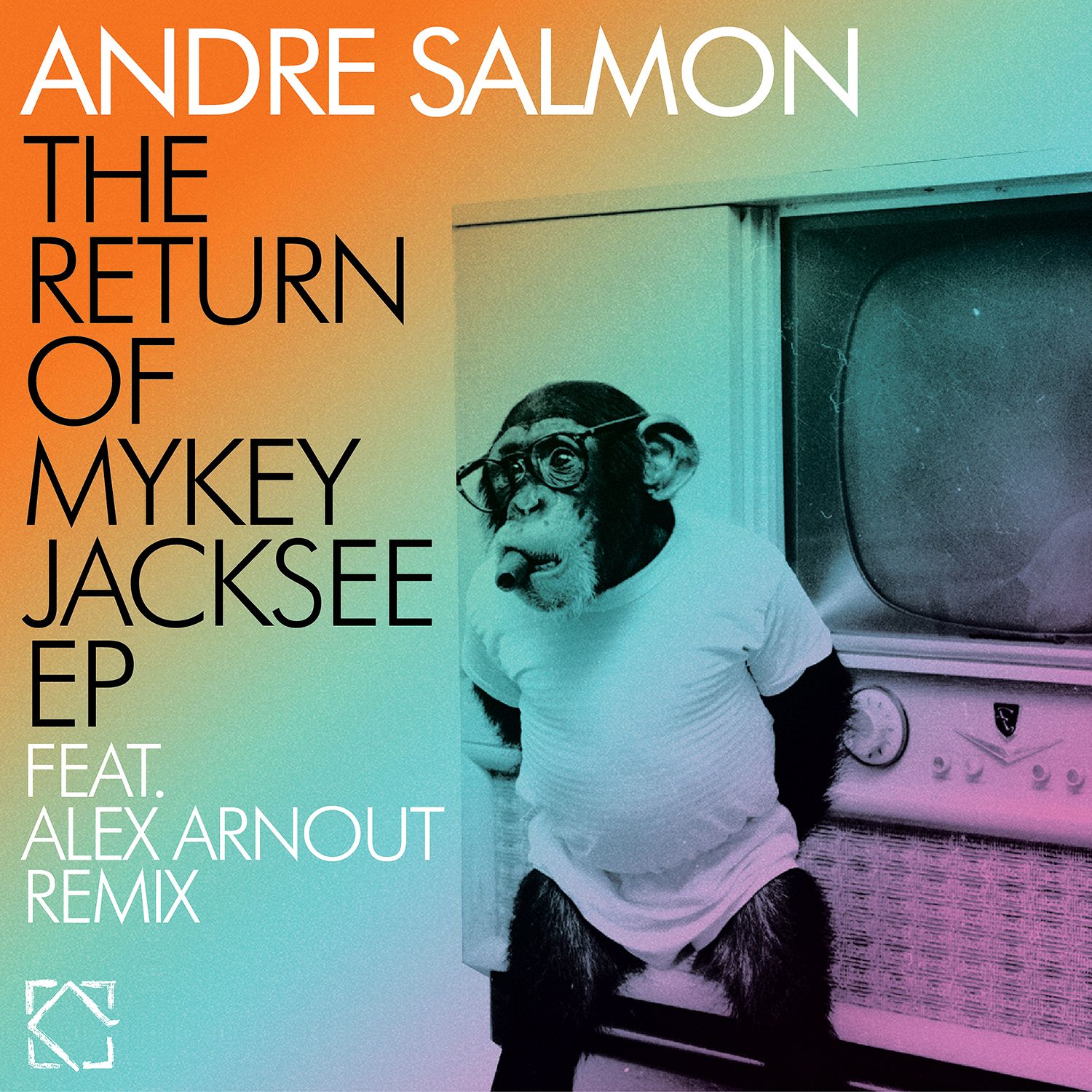 Andre Salmon - The Return Of Mykee Jacksee EP
This March Sees Andre Salmon return to Leftroom Ltd with a four track EP entitled 'The Return Of Mykee Jacksee', featuring a remix from Alex Arnout.
Ecuadorian Andre Salmon keeps a busy and varied schedule which includes writing music, mixing and sound engineering, he also runs three records labels, Maniacs, Anima Somnis and Ouch! Painful, and performs both in live bands and as a DJ. 2016 saw Salmon perform for Boiler Room in Ecuador and release on a myriad of mainstay labels including Get Physical and Akbal music.
Up first is 'The Return Of Mykee Jacksee' which uses the title derived sample to build tension before a funk-inspired rhythm and spacious panning atmospherics take hold, subtly delving deeper throughout the composition. Next up, the 'Dub Mix' of 'The Return Of Mykee Jacksee' embraces a stripped back aesthetic, focusing on the natural groove and infectious atmospherics of the track.
'The 93 feat. Mr. Bud' brings deep crisp kicks and dub-tinged chords laced with hypnotic vocals. The UK based producer Alex Arnout's remixes 'The 93 feat Mr. Bud' to close the package via crafty manipulations of the original samples and chords infused with flurries of claps, thrashing hats and a warm meandering bass line.
Andre Salmon's 'The Return Of Mykee Jacksee' EP drops this March 17th.
Tracklist:
The Return Of Mykee Jacksee
The Return Of Mykee Jacksee (Dub Mix)
The 93 feat. Mr. Bud
The 93 feat. Mr. Bud (Alex Arnout remix)