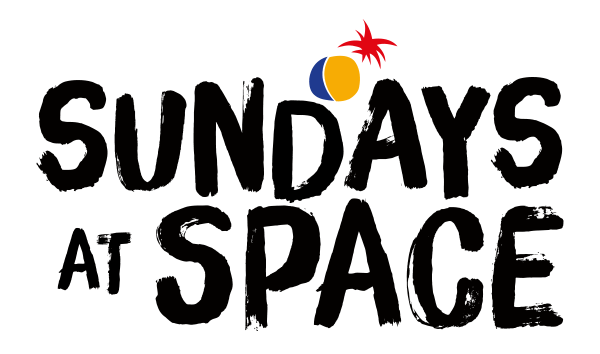 The returns of 'Sundays at Space'
Sundays at Space Opening Party – Sunday June 5th

Since 1999 Sundays at Space have always retained the same ethic of love and togetherness, showcasing the world's most exciting electronic music talent – through day and night. From early post-Home lineups that featured ground breaking DJ's such as Carl Cox, John Digweed, Pete Tong, and Steve Lawler to the introduction of long standing institution We Love… that with its collective tenure forged unforgettable Sunset Terrace memories up until 2014.
As Space marks its 27th Anniversary this season, hosting a series of events all with a nostalgic nod to the past, yet rooted in the present. Now 'Sundays at Space' will replace the previously announced 'We Love Space' and will undoubtedly continue to enforce why this venue has proudly earned its position as one of the world's most celebrated and loved clubbing destinations.
As the club approaches its ultimate summer, Owner and Founder of Space Pepe Roselló comments:
'Happy times, gone but not forgotten…Beauty always remain in the memory'
Pepe goes on to say 'I am aware of the passionate remarks occurring across social media and thank you all for your comments. This season we strive to celebrate nothing but happy memories so to do that in the right way and to include all the Sundays since the very beginning of Space, the night will now be called Sundays at Space"
http://shop.spaceibiza.com/space-ibiza-2016-en/sundays-at-space-en.html