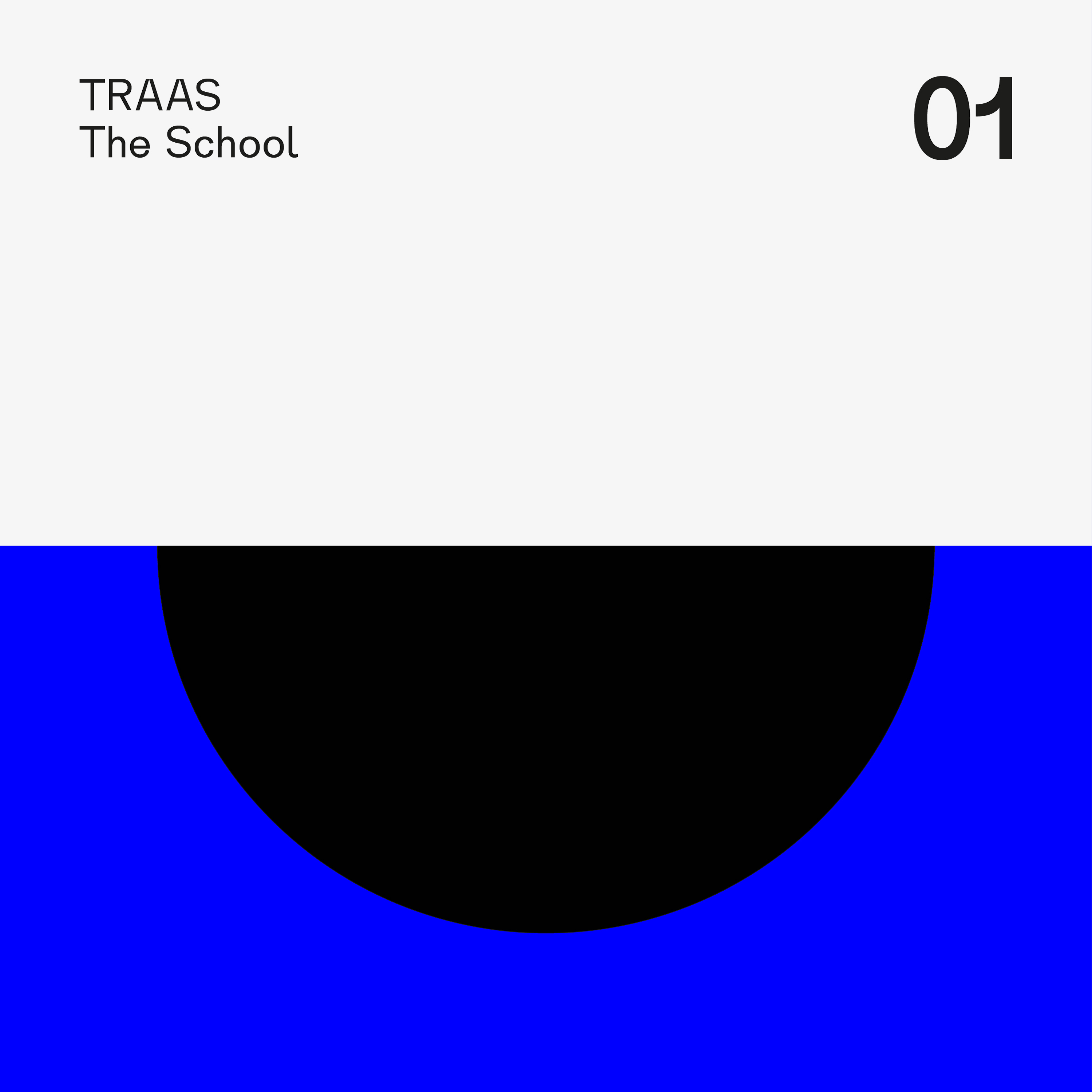 Traas - The School EP
EXYZT is a brand new German label that is dedicated to delivering forward thinking club music. Founded by Friso Traas, aka one half of the legendary duo Adana Twins, the label will operate in collaboration with a collective of friends and artists from his Hamburg hometown. Principally focused on dance floor hues of house and techno, it kicks off with a fantastic statement of intent from Traas himself.
This is the artist's solo debut after years of turning out great underground hits as one half of Adana Twins on labels like Diynamic & Exploited. The release is reminiscent of the time Traas discovered the house and techno coming out of Detroit—and later Sweden—and pays homage to "the good old days".
Kicking off with 'The School', vamping chords bring the tension and energy from the off, and truly elastic drums and slinky hits ensure you cannot help but get up on your toes. Next up, the darkly delicious 'Don't Ask' is more subliminal, sinking down into a warm brew of drums, with tantalising synths and watery sounds falling in loose and jumbled patterns up top. Acid daubs and hulking kicks make this one impossible to ignore.
On the brilliant 'Body Functions' we're treated to eight minutes of rolling mid tempo techno. It is expertly coloured with quirky and curious melodies and frazzled synths that rip about with real energy. Last of all is a dub of 'The School' that is stripped back and fleshed out to be a big room roller with giant hi hat ringlets, freaky synth gurgles and a real sense of menacing energy.
Functional yet fun, this is a fresh EP that promises the new label is one to keep very much in your sights.
Tracklist:
1. The School
2. Don't Ask
3. Body Functions
4. The School (Dub)