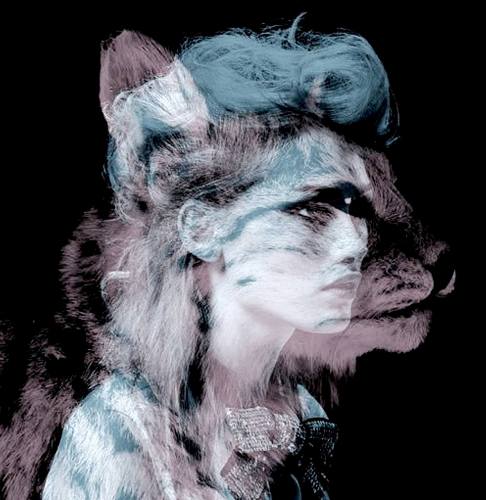 The Sessions presents The Organic Jam
Get ready for The Organic Jam's new residency at a beautiful gem of a venue hidden from the traffic of Shoreditch.
The Organic Jam only perform live, they never rehearse, they don't have a set-list and they could never do the same performance twice. It's all about the moment – an experience or an event that exists between the band and the audience for one time only.
This Saturday sees Carlo Rossi on the decks, joined by drummer Lyndsay Evans, who's produced and played with the likes of Luke Slater & Diplo.
With an aim to bring the fringe of designers, artists, musicians and media shakers under one roof, this is a night dedicated to lovers of electronic music where experiencing the extraordinary takes precedence over mainstream set lists.
Forget every rule you've ever been taught about live music. Ignore every outmoded notion of what it is to be a 'live' band. Forget even what you think you think 'live music' actually means. There are no 'songs' as such to perform, there's no album to promote, and there are no commercial imperatives at play.
Please join or RSVP to the Facebook event. Look forward to seeing you soon! https://original.jpgwww.facebook.com/events/562003833837128/