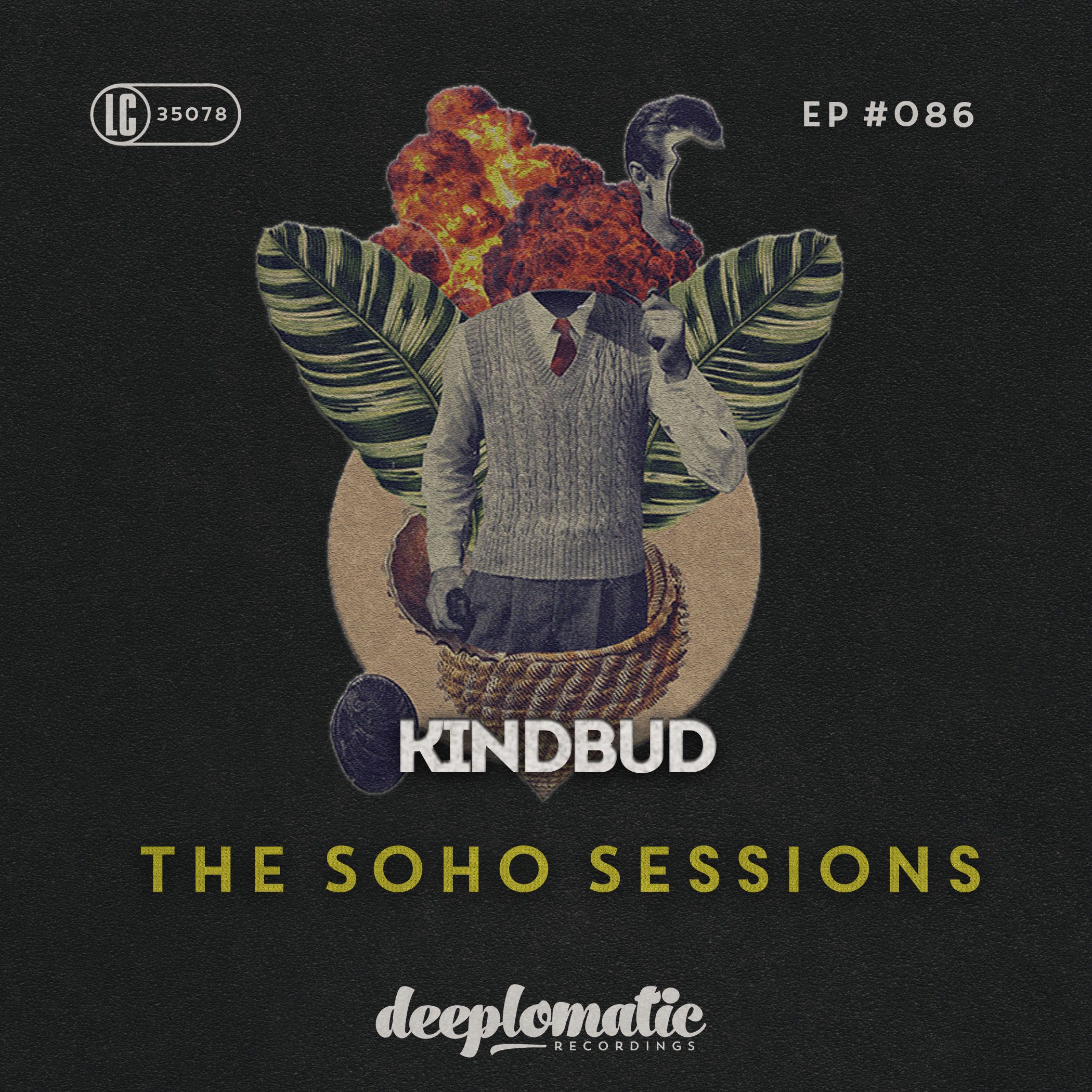 Kindbud - The Soho Sessions
Deeplomatic Recordings, a UK record label that releases music from artists such as Robert Babicz, Ninetoes, Funk D´Void, Einmusik, DJ W!LD, La Fleur, Rick Wade, Joeski, Mihai Popoviciu, Gene Hunt or Terrence Parker just to name a few, has just announced their next release.
The EP "The Soho Sessions" by Kindbud is now available in all digital stores.
Currently based in New York City, Kindbud is an international DJ, producer, songwriter, and vocalist. This highly anticipated EP features Kindbud's signature lyrical and vocal style, showcasing his underground soulful tech house sound. "The Soho Sessions" is a representation of downtown New York City through house music.
The five track House album also features collaborations with artists such as Chad Jack and Bobby Duron.