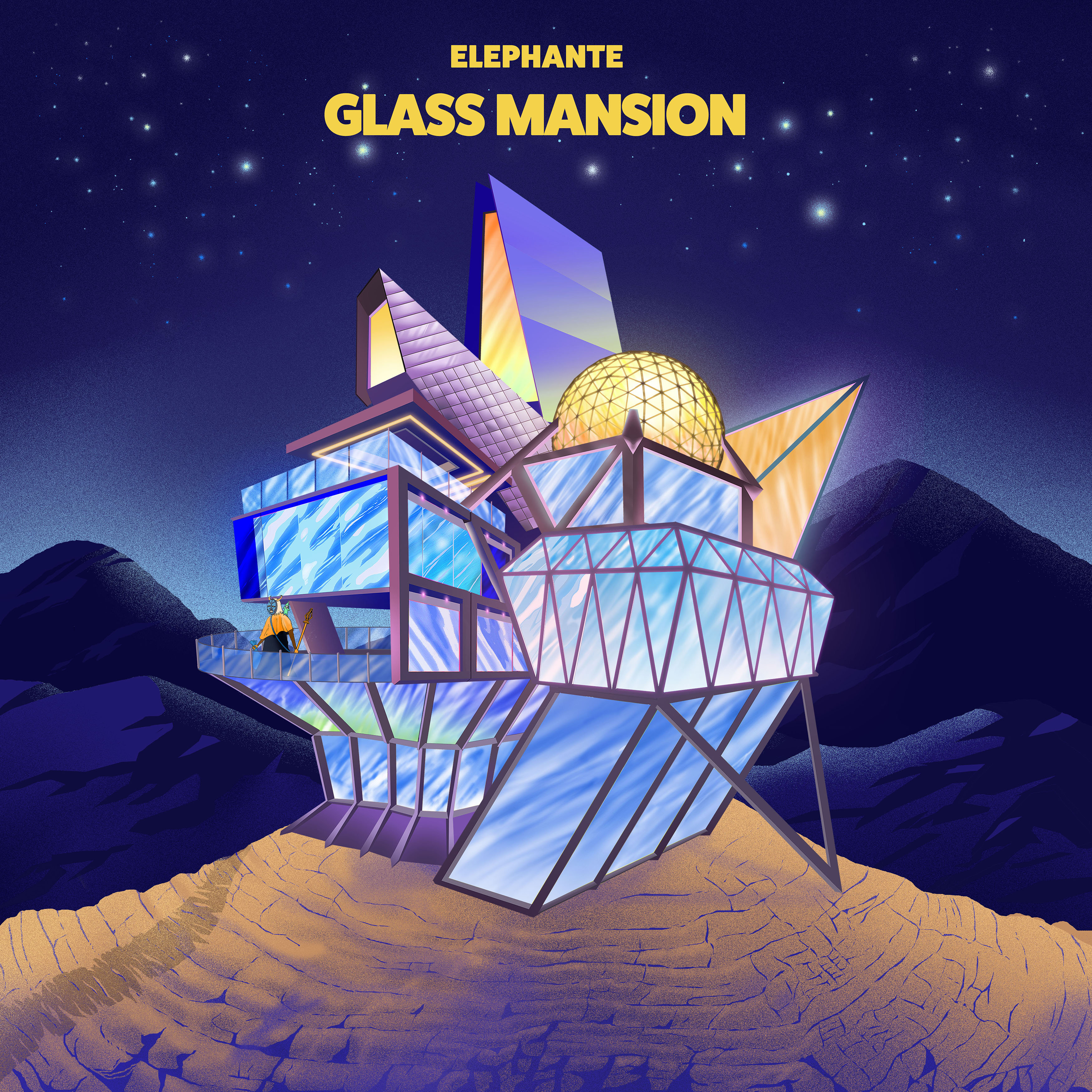 Elephante - Have It All
Currently preparing to make his debut at EDC Vegas this weekend, Elephante is set to delight fans far and wide by dropping his next single 'Have It All' as well as announcing the official release date for his sophomore EP all in one go.
Teaming up with the vocalist behind his huge hit 'Catching On', Nevve's stunning vocals and Wu's exquisite dance meets pop production once again prove to be a winning combination and is sure to be a huge addition to his live sets. To celebrate the pre-order of his upcoming EP, Elephante has put together the Glass Mansion: Prologue package featuring his sensational singles, 'The In Between' ft. Anjulie, 'Come Back For You' ft. Matluck and 'Troubled' ft. Deb's Daughter – available on Spotify.
Speaking about the project, Tim said:

"Glass Mansion is about wanting more. It's the dream that we're chasing – whether it's a career, art, a relationship – and the place we build in our heads that we think will ultimately make us happy. We spend all our time constructing and improving this imagined place, redecorating, buying furniture, planning the next addition. It's never enough and yet we keep building anyway, because we hope that once it's done we'll finally be satisfied.

This project is about realizing that no matter how beautiful and strong what we build is, it's ultimately fragile and one stone could bring it all down. It's about coming to peace with the fact that it all might never be finished, and that's okay. It's about realizing that our Glass Mansion isn't the answer to all our problems, and it's about the journey of finding grace and happiness in a half-built home."

The news all fans have been waiting for 'Glass Mansion' promises to be yet another melodic masterwork from the talented hitmaker. Spanning nine exceptionally crafted radio-ready tracks, the countdown is well and truly on to June 15th.

TRACKLIST
1. Come Back For You (feat. Matluck)
2. Have It All (feat. Nevve)
3. The In Between (feat. Anjulie)
4. All Over Again (feat.Knightly)
5. No Room For Lovers (feat. Crystal)
6. Red Smoke
7. Troubled (feat. Deb's Daughter)
8. Otherside (feat. Nevve)
9. Glass Mansion