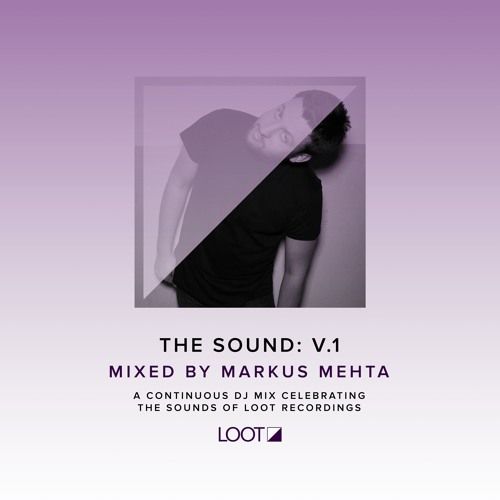 Various Artists - The Sound: V.1 mixed by Markus Mehta
To celebrate the two year anniversary of Loot Recordings, we tapped our good friend Markus Mehta to deliver his vision of a label continuous mix. The end result is 60 plus minutes of dance floor mayhem that swings from the deep, melodic sounds to fist pumping techno rhythms.

The mix features eleven cuts from the Loot Recordings discography, starting with the endless summer vibes of "Apartment Figueretas" by Alex van Ratingen which segues into the throbbing rhythm of the label's first release, "Find My Way Back" by Kered. From there, things pick up steam with the blistering grooves of "Music" by Alec Chizhik & Markus Mehta, "Mirari" by Karasho and the robot funk of Machino's remix of "Sober" by Charles Blossfeldt. Things continue to wind up with additional selections by Robin Fett and TRU., ending full circle with the deep thrills of Dana Ruh's remix of "Apartment Figueretas" by Alex van Ratingen.

Many of the tracks on the release received support from Joris Voorn, Laurent Garnier, B.Traits, Yaya (Desolat), John Acquaviva, Marco Resmann, Satoshi Tomiie and many others.