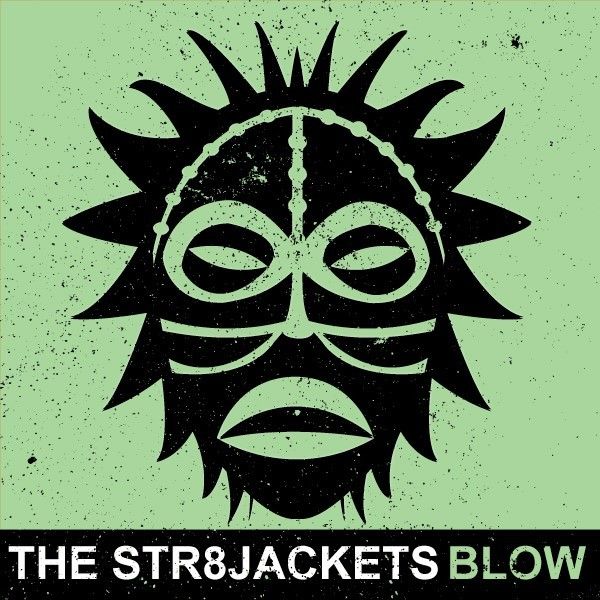 The Str8jackets – Blow
"You know how to whistle, don't you? You just put your lips together andŠ Blow" – as simple as whistling, London's The Str8jackets slam onto the imitable Vudu Records with a hard-hitting tech house banger that has been firing up sets worldwide. A moody and deep number with dark, underground vibes and more than just a nod to the current G House explosion, Blow is the tenth in a seemingly unstoppable collection of high calibre releases on Vudu.
With tastemakers like BBC Radio 1's Danny Howard and Kiss FM's Andi Durrant giving the track their full support, Blow has also seen the likes of My Digital Enemy, Sonny Wharton, Dolly Rockers, Futuristic Polar Bears, D.O.N.S, Killerbeatz and Noel Sanger all get behind what looks like the label's heaviest release yet.