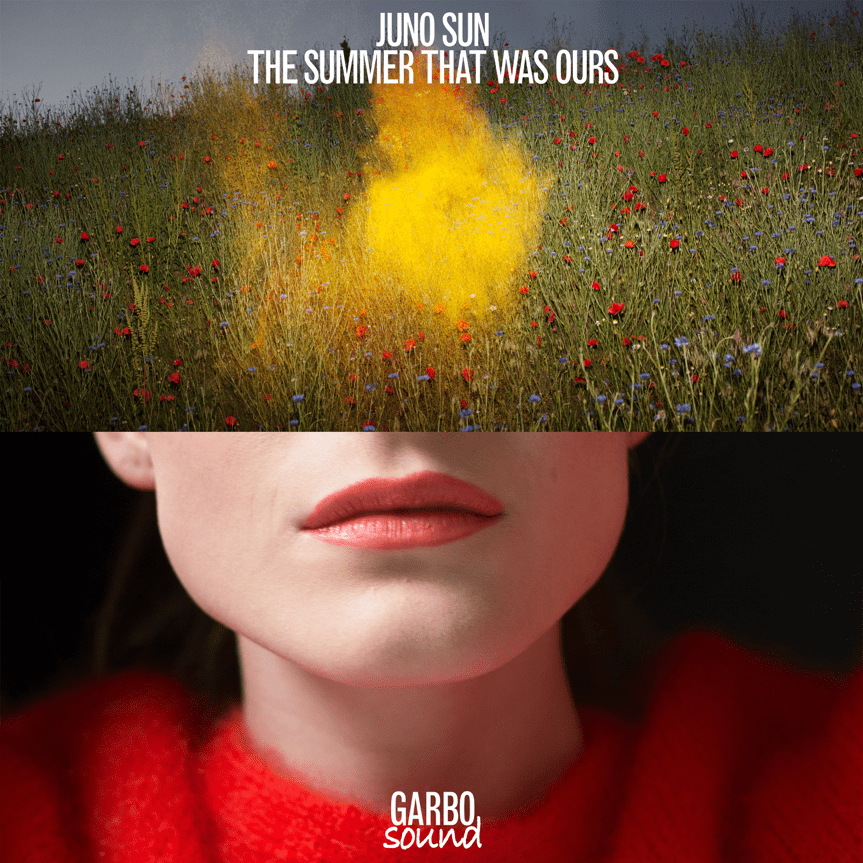 Juno Sun - The Summer That Was Ours
As the second track to be released on new imprint and producers' collective Garbo Sound, Juno Sun bring back the summer vibes with their Mediterranean-inspired creation, 'The Summer That Was Ours'.
Opening the track with down-tempo percussion and Mediterranean guitar chords, Juno Sun set a relaxed ambiance from the very first beat. Lending her sensational voice to the track, London-based singer Tszu Tszu Jackson leads the song with her romantic vocal piece. Incorporating silky steel drums and warming instrumentals to the arrangement, 'The Summer That Was Ours' exudes a feel-good energy and highlights Juno Sun's exceptional production abilities.
As the result of a late night studio session during the height of summer in London, Juno Sun, which consists of three stellar and well-established producers; Leon Weber/LCAW, Munk and Alexander Burnett, teamed up with young vocalist Tszu Tszu Jackson to create their first collaboration, 'The Summer That Was Ours'. With a shared passion for creating positive music, full of soul and flavor, Juno Sun may have just recently been formed, but will continue to deliver timeless productions for many years to come.
About Garbo Sound:
Garbo Sound is a new producers' collective and label. Focusing on the electronic-pop genre, the Garbo team scouts interesting new singers and acts and produces songs with them. The Garbo team includes Alexander Burnett (producer for Future Classic artists Hayden James, George Maple etc.), Munk (worked with Peaches, LCD Soundsystem, Franz Ferdinand) and Leon Weber/LCAW (remix aficionado who's remixes and mixtapes have amassed more than 160 million plays on SoundCloud and YouTube. Has recently released his debut original 'Painted Sky' via Sony Music.) Together, they are determined to focus on creating top quality tracks with extraordinary newcomer artists across the globe.