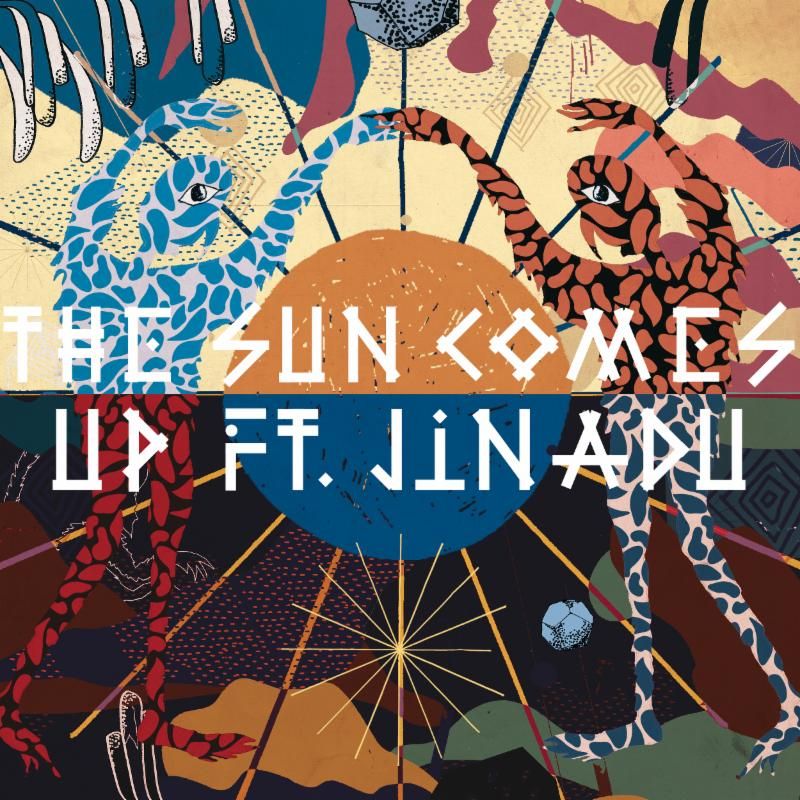 Jimpster - The Sun Comes Up EP
Following hot on the heels of Jimpster's first single Crave from his 'Silent Stars LP', we hit you with a second installment loaded with the good stuff! With the LP just about to drop, and already garnering much love from DJ's and critics alike it's already clear that Jimpster's 7th LP is going to ensure he keeps his reputation as one of the most consistent electronic artists in the UK. As a DJ he also boasts a good ear for emerging talent and here he hands over the reigns to two hotly tipped producers to rework his originals.
First up we have the incredible Peggy Gou who takes on The Sun Comes Up. Her speedy rise through the ranks over the past 12 months has been down to just a handful of brilliant EP's on Rekids and Phonica and her skills as a club DJ. The Berlin based Korean sitssomewhere between Detroit, London and Berlin in sound and her DJ sets are an assured, kinetic combination of dark, pulsing house and techno, broken beats and abstract compositions. Her influences shine through on her very first official remix which goes deep and musical whilst retaining an energetic drive for the dancefloor.
Perhaps the most mesmerizing, floor-focused track from the LP is up next; Silent Stars. An electronic tribal dance which builds to a speaker-wobbling sub-bass breakdown and wonderful chord section at the climax.
Next, a remix from West Coast native Urulu who came to Jimpster's attention through his releases on Let's Play House, Dirt Crew and his own Amadeus label. Trying to describe his remix of 'Where You Are' isn't an easy task, fusing elements of techno, broken beat and afro house, but check it out and if you can think of a suitable new sub genre to pigeonhole it with, let us know.
Closing the release we have the slow-burning, balearic-tinged beauty known as The Sun Comes Up featuring Jinadu on vocals. This is one to drop in the warm after-glow of a crazy night under the stars when tired legs and happy hearts crave a soulful groove to give them one last lift.