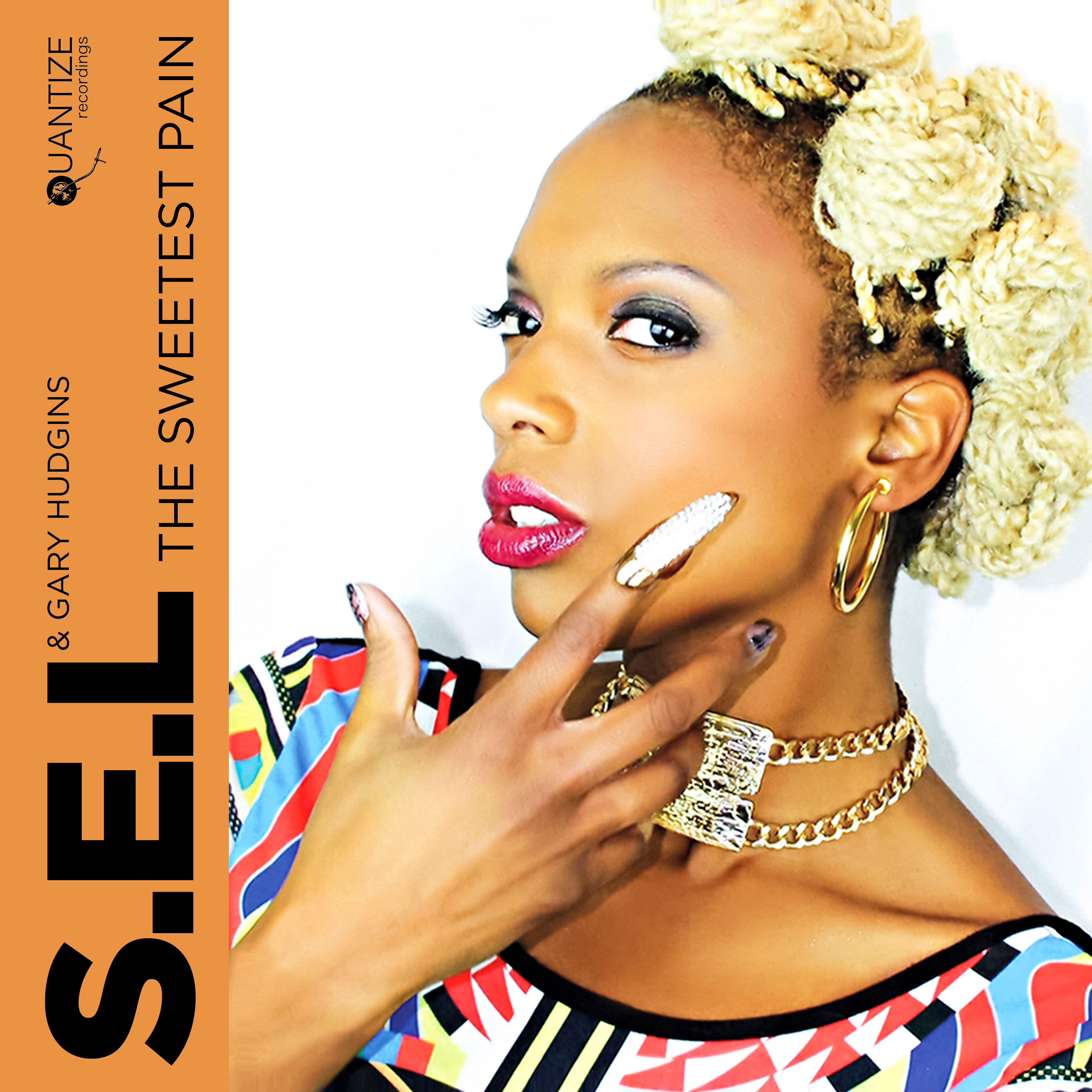 S.E.L - The Sweetest Pain/You Gotta Be
As the buzz surrounding her latest single 'You Gotta Be' continues to spread, UK soul artist, Soulful Emma Louise – S.E.L – celebrates with her first vinyl release which will be flanked by her new single 'The Sweetest Pain' out on the much celebrated Record Store Day of Saturday April 21st 2018.
Having recently featured on TalkRadio's, BadAss Women's Hour with a wonderful accapella and interview, Soulful Emma Louise's cover of Des'ree's wonderfully uplifting song 'You Gotta Be' resonates with authentic old skool hip hop and 90's soul characteristics and is a must for vinyl lovers everywhere.
Making the vinyl release even more special is the flipside's beautiful new recreated version of Dexter Wansel's classic 'The Sweetest Pain', which updates the expansive soulful musical message for today's dance floors. Produced by Quantize Record's own Gary Hudgins, this S.E.L double header marks another milestone in S.E.L's on going journey with her first vinyl release.
'Record Store Day' is something really special and I'm so excited to be part of it with the new release. It;s always an amazing day as you connect with fellow music lovers and friends as well as getting the chance to pick up some of the most collectable and distinguished vinyl releases' S.E.L
S.E.L celebrates Record Store day April 21st with the release on vinyl of her new single 'The Sweetest Pain' flanked by her current smash 'You Gotta Be' on Quantize Records. 'The Sweetest Pain' will be released digitally in May. www.quantizerecordings.com/  Listen: www.traxsource.com/title/903712/you-gotta-be