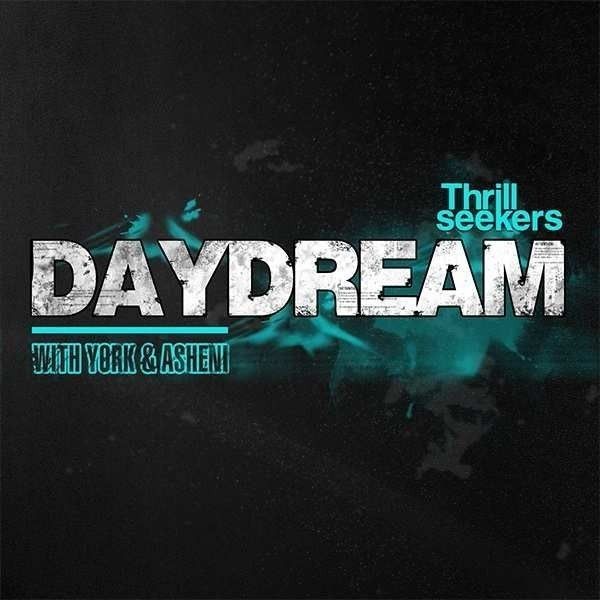 The Thrillseekers With York & Asheni – Daydream
Here it is, then, the long-awaited collaboration between two of trance music's pioneers: The Thrillseekers and York, featuring the divine vocals of Asheni. Daydream started out life as a down tempo track on York's recent album, Islanders. In this outing, though, The Thrillseekers have notched up the energy levels to produce a classic Balearic vibe for the dance floor. With York's distinctive guitars, and The Thrillseekers well-crafted melodies, we think you'll agree we have a classic in the making.
The Thrillseekers Club Mix has featured on both Armin van Buuren's ASOT and Markus Schulz's Global DJ Broadcast and continues to gain support.
On remix duties we have drafted in Will Atkinson and Lostly to give the track the full 138 treatment. It's hard to choose a favourite here, so we'll leave that up to you to decide.
The Official Video was filmed on and around the beautiful island of Antigua. Make sure you don't miss this one!