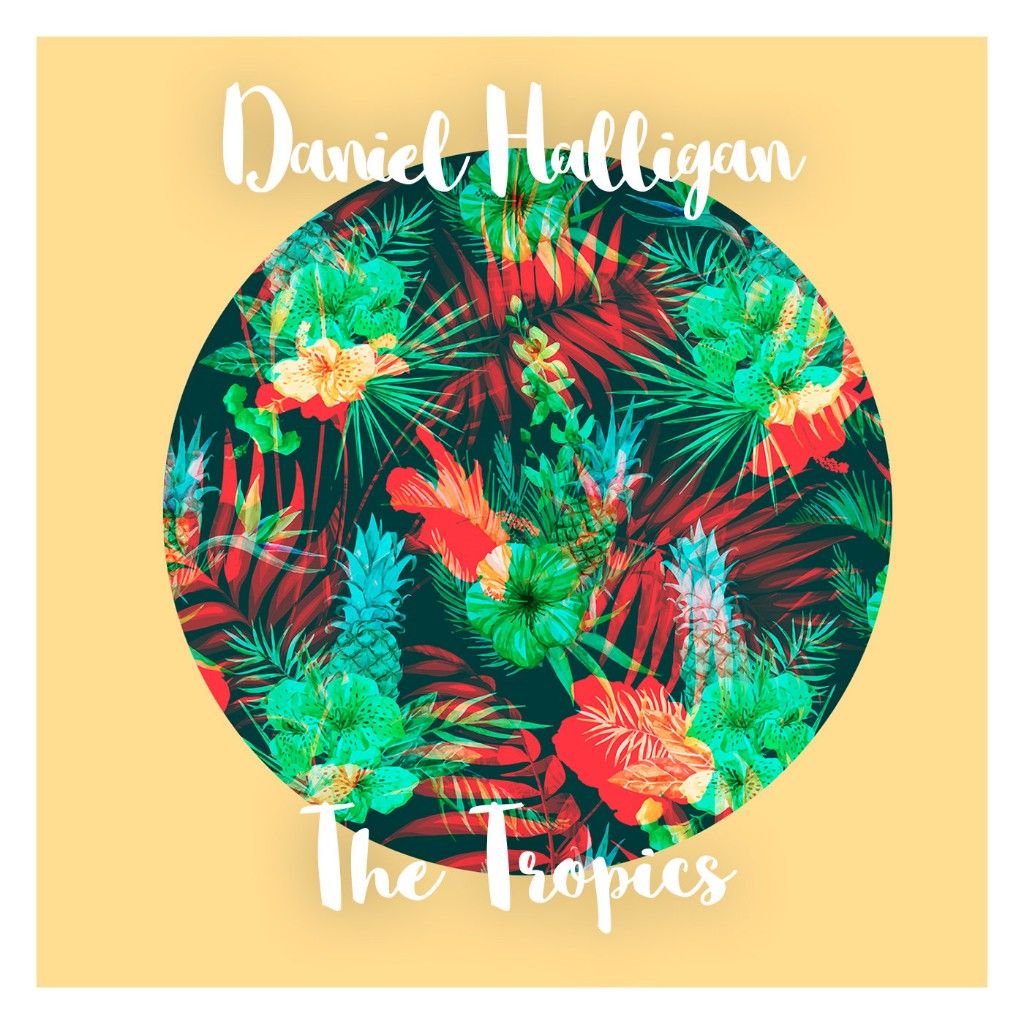 Daniel Halligan - The Tropics
Daniel Halligan may just be superhuman. An international model on runway and print, he also studied atBerklee College of Music, all this alongside playing shows with (and featuring on records with)Fabolous, Ryan Leslie, Mac Miller and Future. An impressive repertoire, and an indication of what hot property Halligan is within the music industry already.

It is now, however, he has realised his real passion. Based out of Seattle, WA, he has decided to focus his musical prowess on solo recording and has announced the forthcoming release of 'The Tropics'. Working on himself as an artist will really allow him to come in to his own and harness his potential as a musician. The Tropical House inspired banger is going to take the world by storm and kickstart Halligan's career in the music industry. Whilst featuring on many tracks and having an inherent ability for amazing songwriting, this track has been picked up by notorious label Straight Up! and will inevitably be an unadulterated summer anthem in the coming season.

The beautifully produced track features evocative synthesis alongside addictive vocal processing and most importantly a soothing yet strong vocal performance. The love story told by Halligan completes a potentially massive single, which is sure to be a massive hit on the airwaves.
Daniel Halligan has decided to take the step up from writing and featuring on tracks to begin his own career as an artist and the music world will undoubtedly be a better place for it.

Straight Up! have a brilliant ability to showcase up and coming artists and give them a platform to get their talents heard by the public. With previous releases from artists such as Downlink, Bad Surfer and Diana Boss they do not limit themselves to one genre and try to promote all different kinds of music as a company.
Watch the Official Lyric Video on YouTube
https://www.youtube.com/watch?v=7rQWPYtgk5o
Available to Download
https://fanlink.to/thetropics

Daniel Halligan Online
https://www.facebook.com/danielhalliganmusic
https://twitter.com/danielrhalligan
https://soundcloud.com/danielhalliganmusic
https://www.instagram.com/imdanielhalligan
Straight Up! Online
http://www.straightupworld.com
https://www.facebook.com/stuworld
https://twitter.com/straightupworld
https://soundcloud.com/straightupworld
https://www.instagram.com/straightupworld
https://www.youtube.com/straightupworld