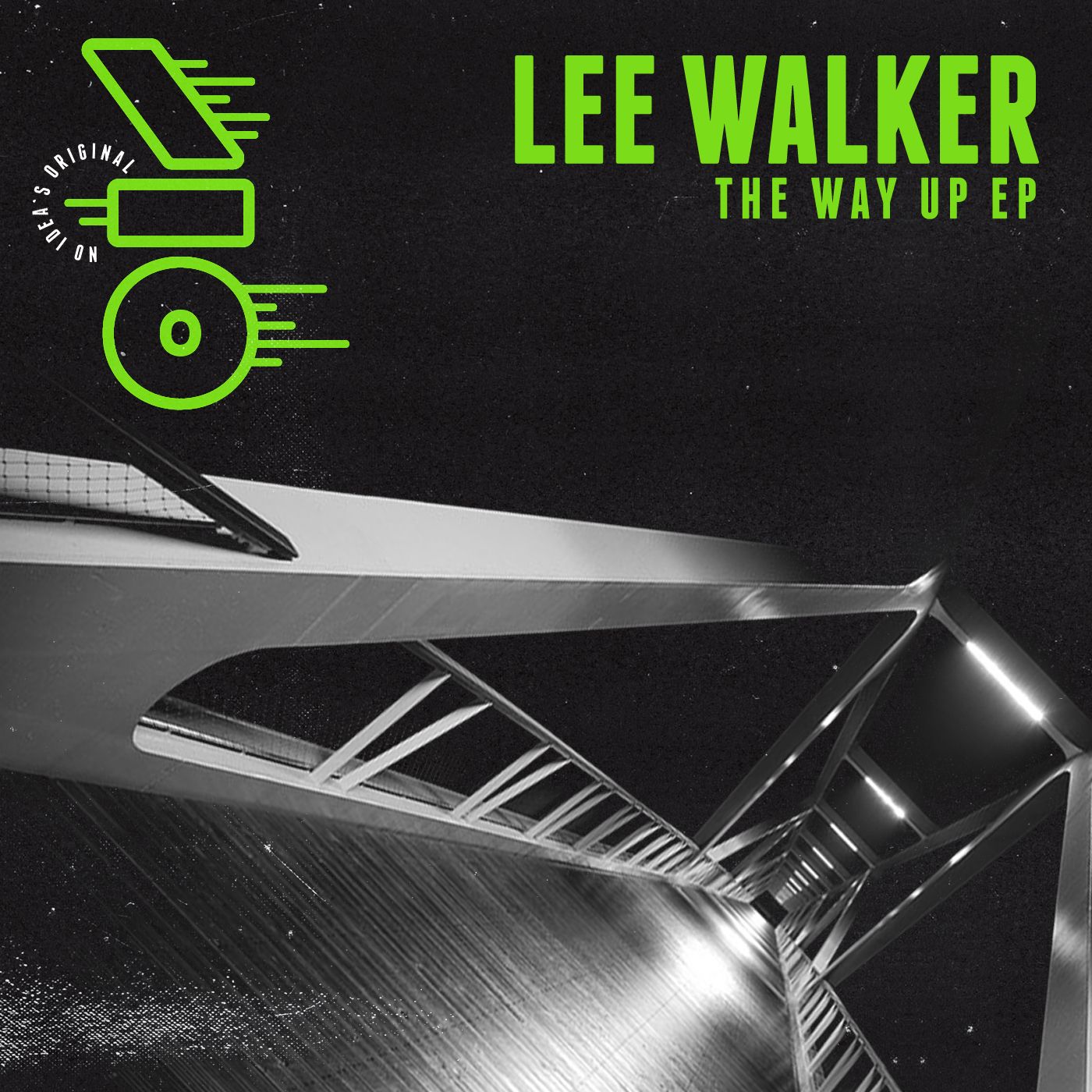 Lee Walker - The Way Up EP
British producer Lee Walker delivers three groove-led house cuts on Huxley's No Idea's Original imprint featuring a collaborative remix between Walker and the label owner.
One of the UK's hottest prospects in contemporary House music, Lee Walker's renowned remix of DJ Deeon 'Freak Like Me' landed on Defected Records last year and was an indisputable hit that topped Beatport's overall charts. Since then Walker has followed up with appearances on labels like Hot Creations, Circus Recordings, Elrow Music, and his own Live & Direct compilation on Cr2 Records – a testament to how in demand the producer has become.
A skipping beat lays the foundation for 'The Way Up' before an infectious bassline, distorted vocals and trippy synths come into play. Earning its name from a gloomy spoken word sample, 'Lights Down Loop' is geared straight for the dancefloor with its heady hook and rhythmic hats, whereas 'Universal Language' is more dark and moody by nature with its rumbling low-end and sci-fi influenced effects.
Walker and Huxley then team up for a high tempo remix of 'The Way Up' that drives forward before a mesmerizing mid-point breakdown makes way for metallic notes and a saw-like synth.
Lee Walker 'The Way Up' EP drops on No Idea's Original on 2nd June 2017.
Tracklist:
The Way Up
Lights Down Loop
The Way Up (Lee Walker & Huxley Remix)
Universal Language
www.facebook.com/NIOLabel
www.twitter.com/NIOLabel
www.soundcloud.com/noideasoriginal
www.facebook.com/LeeWalkerMusic
https://twitter.com/leewalkermusic?lang=en
https://soundcloud.com/leewalkermusic1