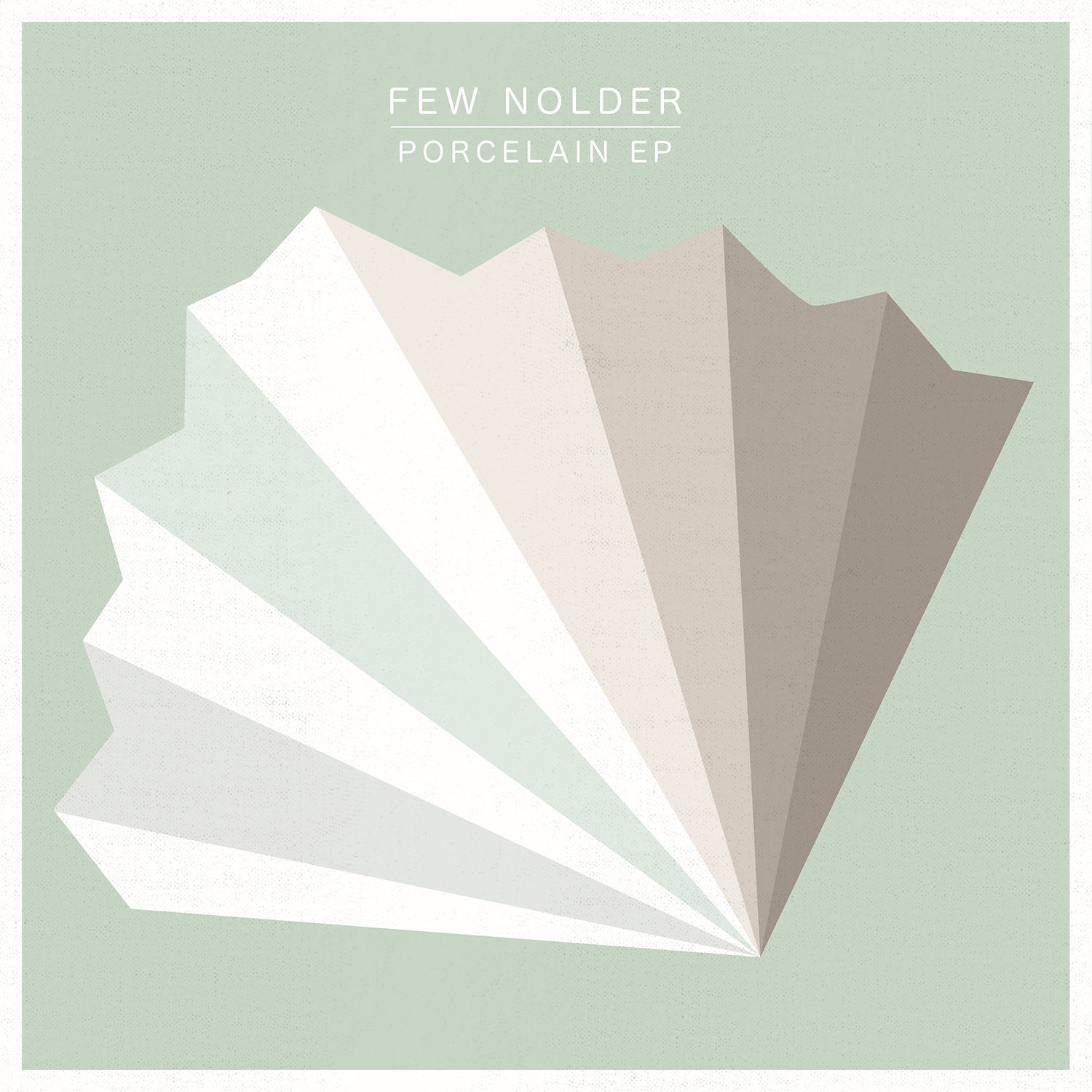 Few Nolder - Porcelain EP
A year after his debut on the label, Needwant welcome back Lithuanian artist Few Nolder for another fine EP, which comes complete with a remix from the hotly tipped Octo Octa.
Few Nolder has been around and making headlines for a decade now. In his time he has released EPs on SODAI and Connoisseur, and an LP on cult label Planet Mu. His Needwant debut picked up praise across the board and now the producer's sleek and subtle knack for crafting rolling grooves and lush melody is showcased once again.
Opening the splendid EP is the reservedly epic 'Porcelain', seven succulent minutes of deep house with pulsating kicks creating a cavernous groove. Helping to sweep you up and carry you away are the vamping chords and neon keys, a perfect tune to play as the sun sets.
Then comes 'Chant', a darker, slower tune with tribal chants drifting across the face. Booming bass is poignant & the keys twinkle once again leaving you feeling sombre yet optimistic. This is an emotive track that really draws you in.
Remixing is 100% Silk's American artist and assured house producer Octo Octa, whose recent full length on HNYTRX is one of the albums of the year so far. Her remix is a ten-minute epic that builds and builds throughout with gurgling bass, a driving late night feel and well sculpted hi hats and pixelated synth lines all dancing around the groove and off into the night. It is a masterfully dramatic and sweeping piece that will mark the high point of any set.
'Porcelain' is another standout EP filled with lasting moods and grooves, another surefire winner from Few Nolder and Needwant.
Tracklist:
1. Few Nolder – Porcelain
2. Few Nolder – Chant
3. Few Nolder – Porcelain (Octo Octa's Eyes Closed But Drag Me On Mix)