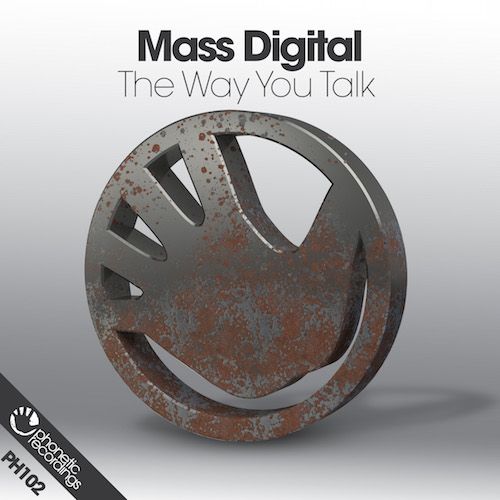 Mass Digital - The Way You Talk
Mass Digital is a big favourite for us here at Phonetic HQ. He's making waves in the underground House/Techno scene, upsetting the status quo by proving what is possible when one combines undisputed talent and a great deal of passion for music.
'The Way You Talk' features on the No.1 Beatport Album 'Rob Roar Presents Ibiza Night & Day' and kicks off Rob's LIVE set for DJ Magazine at their London HQ.
Hailing from Northern Serbia, Mass Digital developed a deep-rooted love for electronic music during his teenage years listening to father's vinyl and tapes. This cross section of music heavily influenced his production sound, falling somewhere between House and Techno. As a DJ he can be found performing across the globe, going down a storm at Europe's biggest festival 'Exit'.
Mass Digital's mindset is simple: "Do what you love and make no compromises".