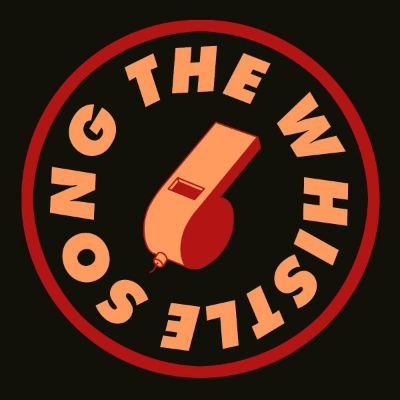 Frankie Knuckles Pres. Director's Cut - The Whistle Song' (Re – Directed)
Starting at the helm of the underground Chicago scene with a career that spanned over 4 decades, Frankie Knuckles defined a genre and inspired generations. Known and loved as 'The Godfather of House', he directed the flow of love across the dancefloor of the Chicago Warehouse and beyond. With seminal singles 'Your Love' and 'Baby Wants To Ride' featuring as mainstays on his reel to reel before their release in 1987, this was only the beginning for Frankie. His 1991 studio album 'Beyond The Mix' on Virgin Records, featured one track that would stay in the hearts and minds of generations to come. Earning him his first US Dance Chart number one, this was'The Whistle Song'.
Five years ago this weekend, we lost the 'Godfather of House', Frankie Knuckles. In continued commemoration of such a legendary figure, long-time friend and writing partner Eric Kupper is set to release an album bringing together the definitive collection of 'Directors Cut' works; the last works ever created by Frankie. Working alongside each other under 'Directors Cut', Frankie and Eric shared equal credits for their output.
A production and writing partnership producing original releases and remixes from 2011, their sole aim was to release new music, re-producing and re-purposing classic cuts to work on modern dance floors. Reworking the likes of Marshall Jefferson, Inya Day, Candi Staton, The Sunburst Band, Art Department and Hardsoul; all standing alongside and sharing equal status with Frankie's originals. Releasing the first re-directed single 'Baby Wants To Ride' on Frankie's Birthday, Eric now presents second single 'The Whistle Song' on the weekend of Frankies passing; allowing his legacy to live on.
Frankie Knuckles pres. Director's Cut – The Whistle Song is OUT NOW on SoSure Music.