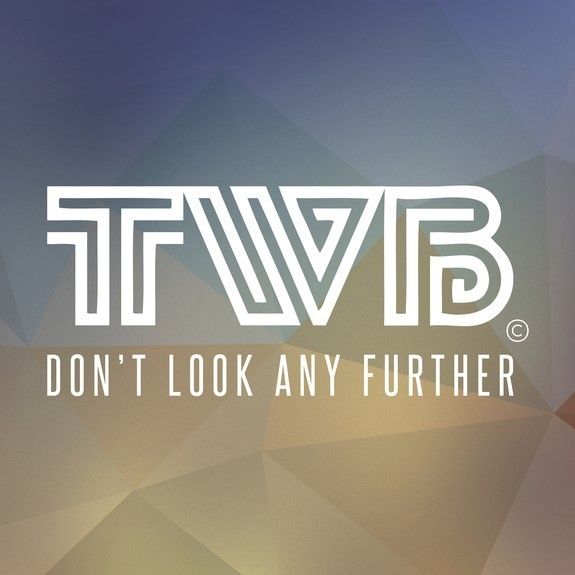 The Writer's Block – Don't Look Any Further (Wankelmut remix)
South London based artists Detox, Kam and Haile met at university in 2010, forging an instant connection over all things R&B, garage, grime, house and hip-hop. Each experimenting with their own productions at the time, they have since fused their individual styles to create The Writers Block project‹a three-piece production outfit that prides itself on exposing all manner of genres to the electronic music space.

With support already coming in from the likes of Radio 1 and Capital XTRA to Avicii and EDX, The Writers Block are an exemplary testament to the power of the internet and its ability to unearth true talent. Snapped up by ULTRA Records and Sony in the UK shortly after this early support, their 'Don't Look Any Further' future classic is now due for release on December 7th. Today though, German DJ and Producer Wankelmut treats fans with a fresh makeover – check out the premiere with MixMag below.

With the original mix having amassed some incredible support over the past couple of months, it should come as no surprise that someone of Wankelmut's stature would step up for remix duties. Currently gliding on the waves of his 2013 hit 'My Head Is A Jungle' and his 'One Day' remix ticking over with 100 million plays on YouTube, the house producer is enjoying his finest year to date. Working his Midas touch to fullest effect on this latest cut, the Berliner takes the already flawless track and escalates it to a completely different realm. Incorporating a deep bass line and syncopated percussions, he effortlessly transforms it into a laidback, melodic deep house groove, leaving the vocals untouched to truly drive this remix home.

Prolific in the studio and constantly playing around with ideas from Motown to Drum & Bass, The Writers Block are far from over with 2014 as far as original production is concerned‹and with remixes set to come in from Federico Scavo and Endor, they look in fine shape to build and build on the momentum they've been enjoying over the course of the year.