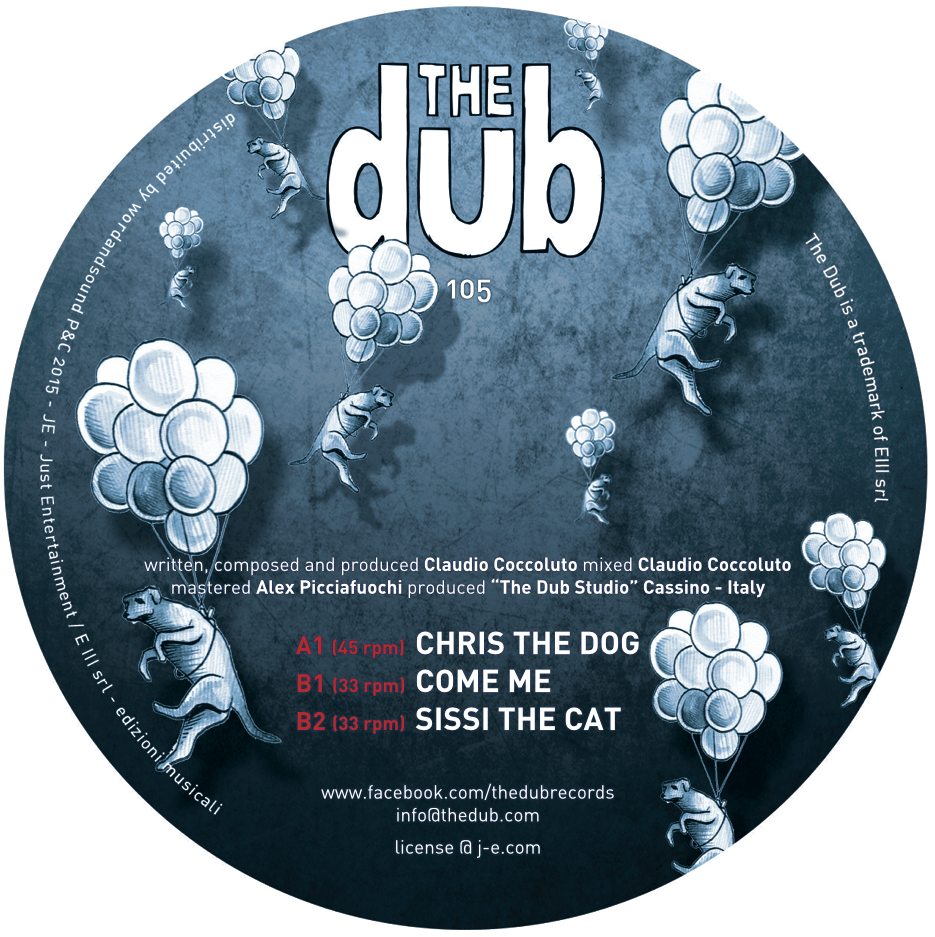 Claudio Coccoluto - THEDUB105
Claudio Coccoluto continues the return of his The Dub imprint this October with 'THEDUB105' EP, comprising three original tracks from the Italian artist.
First up on the package is 'Chris The Dog' which brings a more percussive edge to things as Claudio fuses ever-evolving stripped back drums with glitchy synth whirrs and psychedelic swells.
Following is 'Come Me' and typical fashion Coccoluto delivers a unique spin on contemporary disco house bringing loose organic rhythms, analogue stab sequences and an amalgamation of swirling synth tones into the limelight alongside sporadic horn sweeps and bubbling bass tones.
Following Last up to round off the package is 'Sissi The Cat' which ups the energy levels and employs arpeggio bass licks, driving chord sequences and soaring pad lines to shape up the package brilliantly.
Claudio Coccoluto's 'THEDUB105' is out on the 30th October 2015.
Tracklist
1. Chris The Dog
2. Come Me
3. Sissi The Cat