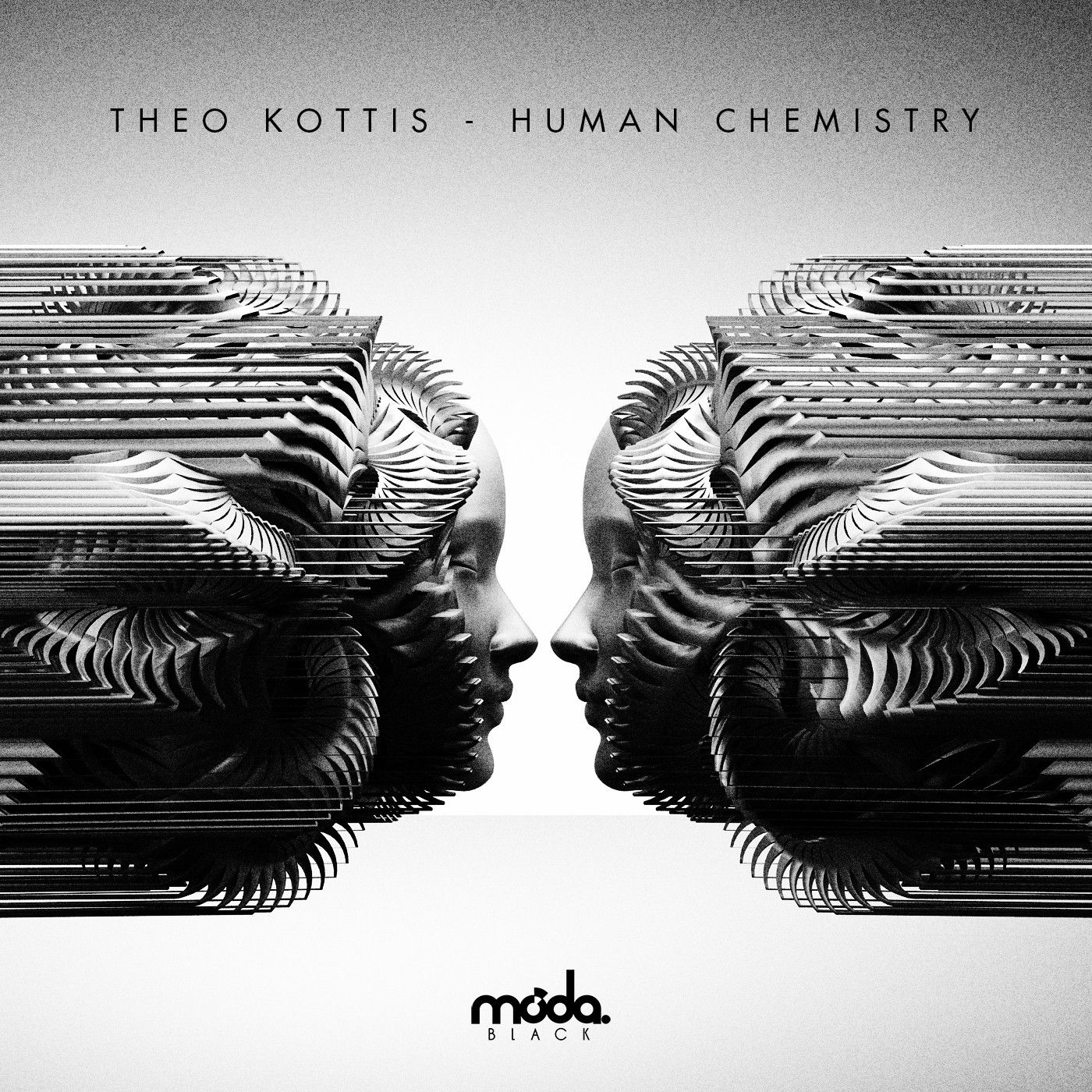 Theo Kottis – Human Chemistry EP
The bastion of modern house music that is Jaymo & Andy George's Moda Black label continues to set trends with its next release, 'Human Chemistry', from the hotly tipped Theo Kottis.
UK producer Theo has impressed on the label before, with his 'Waiting Game' release receiving heavy support from the likes of Pete Tong and Solomun and his sterling remix of Groove Armada's 'You Got To' pricking up ears. As a DJ he has performed at key events such as Rockness, T in the Park and Glasgow's legendary Sub Club and he's scheduled to appear at Fabric as well as Jaymo & Andy's inaugural Lost Village Festival.
His brand new single kicks off with title track 'Human Chemistry', an emotionally charged bit of house music. Pained vocals drift above big sombre chords, underlapping kicks and rueful synths. Full of far more character and emotion than your average club track, it shows Theo has real song writing skills as well as fine production chops.
The other offering is 'Want To Be', a low swinging house cut with bold bass notes that decay into wobbling subs, crisp percussion and filtered vocals coming on through a controlled explosion of melodic colour. Its full of ideas and creativity and every space in the track exudes a certain classiness.
With bass as fat as this and grooves so compelling, Theo Kottis is only set to blow up further in the months ahead.