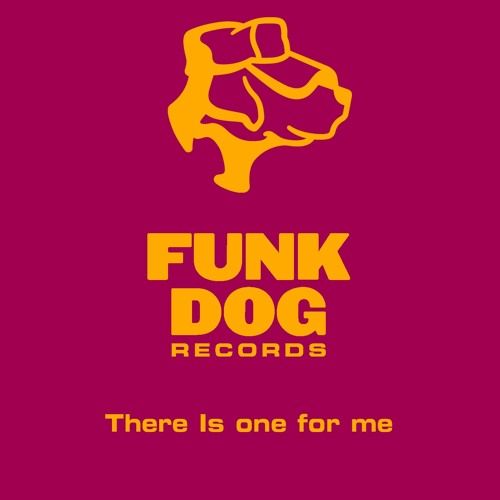 Jake Cusack - There Is One For Me
Jake Cusack's latest production 'There Is One For Me' is a funky Tech House tune with rolling bass lines and interesting percussion. The drums in this track frequently change and adapt to the waves of the groove offering a fun element to the song before the repetitive vocal hook build up and glides over the beat. The constant peaks and troughs in this track allow for an explosive drop towards the latter part of the track and is an absolute pleasure to listen to.
'TI14M' is a follow up track to 'Don't Leave Me' and has already received praise from DJs and Producers across the Tech House scene. Jake's music can be described as a unique blend of Deep and Tech House that he has crafted to perfection during his 20 year career. Jake now turns his attention and wealth of knowledge to his record label Funkdog Records were he acts as an independent artist and also looks for the next best thing!
'There Is One For Me' is out now on Funkdog Records
Listen to 'There Is One For Me'
www.soundcloud.com/jake-3/there-is-one-for-me
Purchase 'There Is One For Me'
https://www.beatport.com/release/there-is-one-for-me/2538602
Jake Cusack Online
www.soundcloud.com/jake-3
www.twitter.com/audioslags
www.instagram.com/jakecusackmusic
www.mixcloud.com/jakecusack