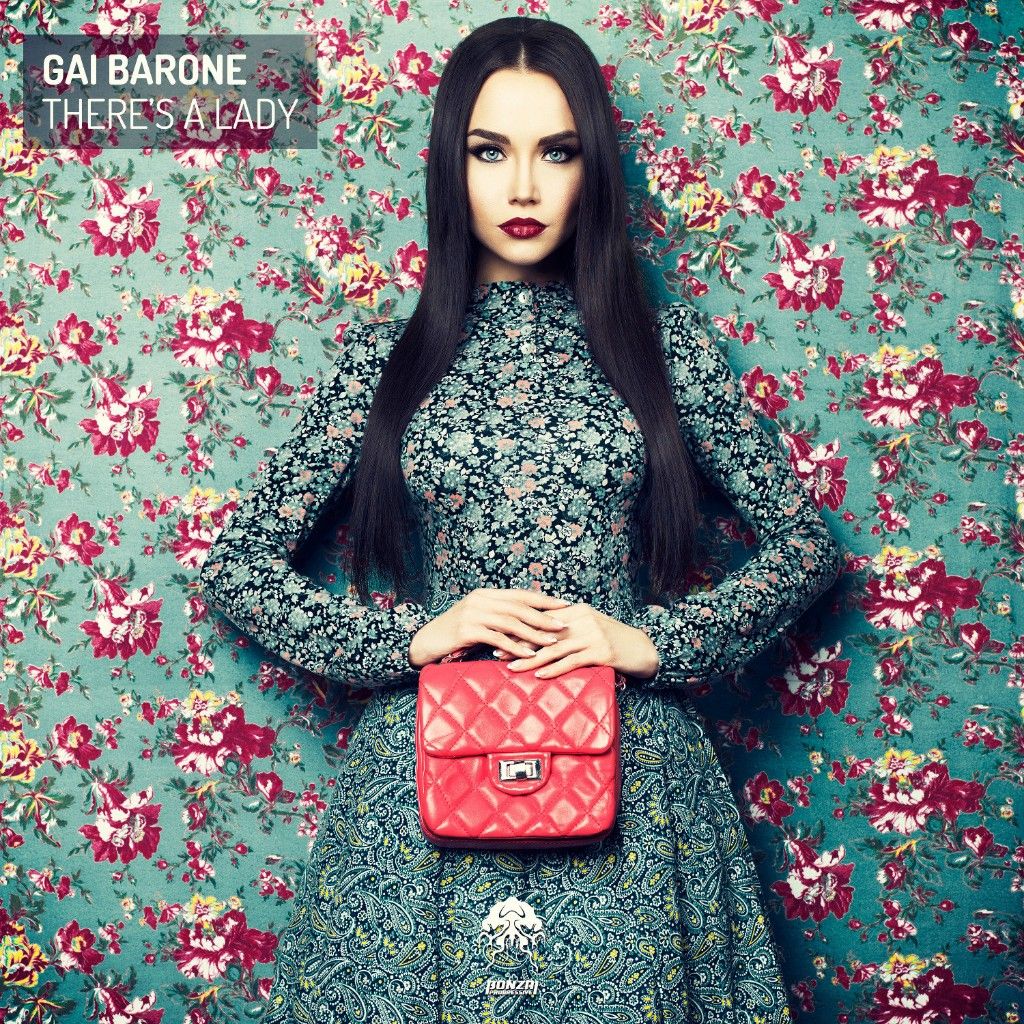 Gai Barone - There's A Lady
Gai Barone, nothing short of a familiar face within the industry, particularly the Trance scene, having releases on top tier record labels, such as Pure Trance, an imprint of Solarstone, Markus Schulz'sColdharbour Recordings, Paul Oakenfold's Perfecto, and none other than Bonzai, where he's released his latest single, There's A Lady, in which Stan Kolev reinstated his own depiction of the track by remixing it. Given the change of direction Trance has pursued within the last couple of years, Gai stayed loyal to his sound, which doubtlessly awards him the love and allegiance of many Trance music lovers as of today. Gai has been part of the Bonzai family for quite some time now, with his last expedition on the label was back in March, guiding the celebrations for the labels 25th Anniversary by remixing Push's Universal Nation. When it comes to hosting radio shows, Gai is no stranger, as he's been hosting his own weekly anticipated radio show Patterns, which is going strong with over 230 episodes.

There's A Lady is fulfilled with an intriguing passion from Gai, as it's infused with rich synths captivated by an outstanding melodic structure, guided by raw FX channelling throughout its entirety that would only bring you into a state of trance within seconds. It later introduces seductive pads that are easy on the ear, nothing short of monumental. The craft is purely based on the affection Gai has given it throughout its process. Stan Kolev has implemented his own unique sound towards There's A Lady, by calculating a deep vibe that rumbles through its entireness. He enforced a well-structured drum section, driven by the deep basslines enriched with the original melodic complexities that is essential for any chill out session. There's A Lady, accompanied by Stan Kolev's remix, is out now exclusively on Beatport!

Make sure you grab your copy!
Available on Beatport
https://www.beatport.com/release/theres-a-lady/2011125

Gai Barone Online
https://www.facebook.com/gaibarone
https://twitter.com/GaiBarone
https://soundcloud.com/gai-barone

Stan Kolev Online
https://www.facebook.com/stankolev.official
https://www.soundcloud.com/stankolev
Bonzai Progressive Online
http://www.bonzaiprogressive.com
https://www.facebook.com/bonzaiprogressive
https://soundcloud.com/marnikbonzai
https://www.youtube.com/user/bonzaiprogressive