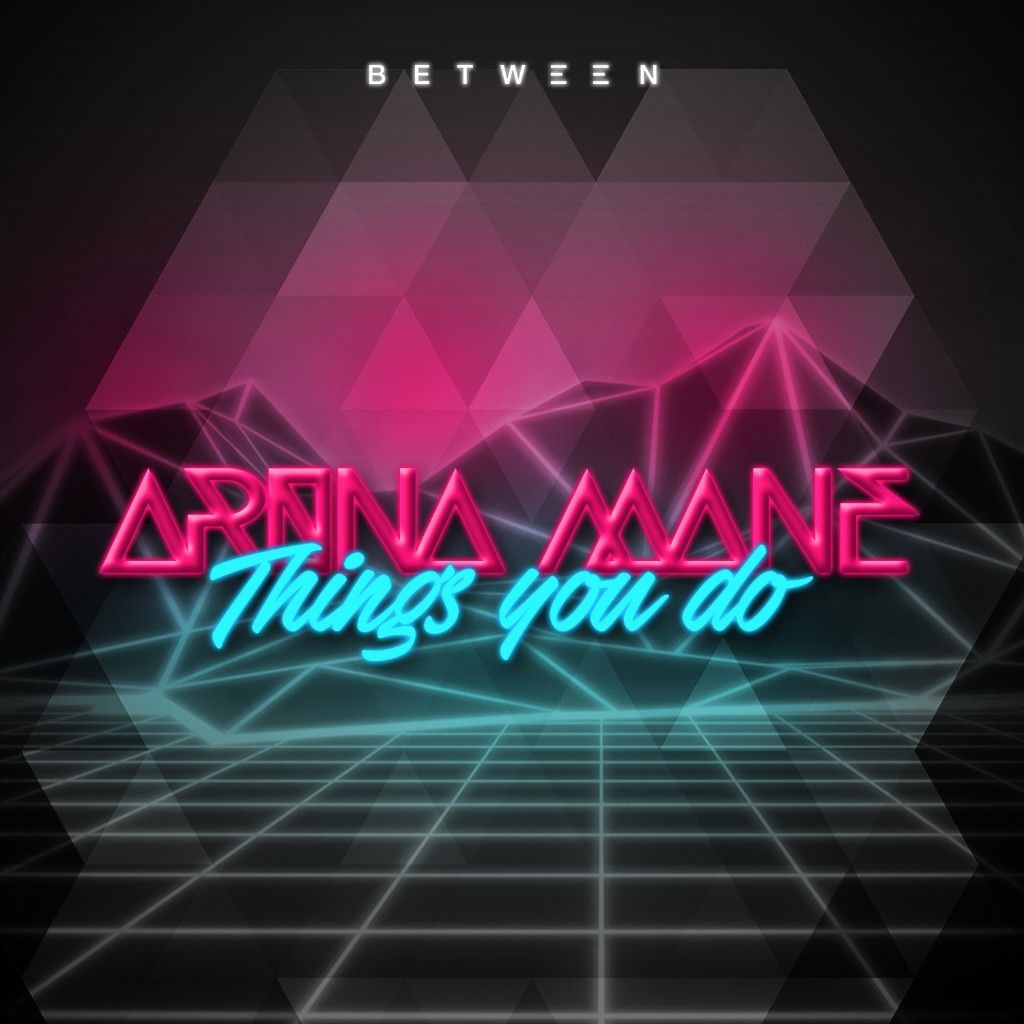 Arona Mane - Things You Do
Arona Mane is the hottest new name from Australia's ongoing export of next-level producers that you need to know about. Sporting a chic 80s chill-wave vibe, "Things You Do," which got its first play on Australia's Triple J, is packed to the brim with laidback synths and saxophones, backboned with a sultry house beat.
Reminiscent of the likes of Klingande and Autograf, but with a wholly unique vibe that borrows from French house and early German electronic influences, Arona Mane is making familiar-feeling music with a different and exciting swag.
"Things You Do" is due out on Between Music on February 5th, but you can a limited free download below.
"Although details of Arona Mane remain few and far between, those in the know are starting to follow the bread crumb trail of funk, R&B and 80's electronica he's leaving behind.
"Described by Australian dance heros The Aston Shuffle as a "smooth, 80's tinged, disco kind of vibe," Arona's debut single "Things You Do," entered the world with a Triple J Premiere. Zig-zagging across genres, "Things You Do" is the first insight into Arona's upcoming and currently untitled EP." – Stoney Roads
Announcing himself in late 2015, Arona Mane raised more than a few eye brows with his Hypetrak-premiered boom-bap twist of Hermitude's "Ukiyo," rapidly racking up almost 50,000 plays. Since then, the Sydney-based producer has been clocking in studio hours alongside the likes of Milan, MXWLL, Illy & Thandi Phoenix.