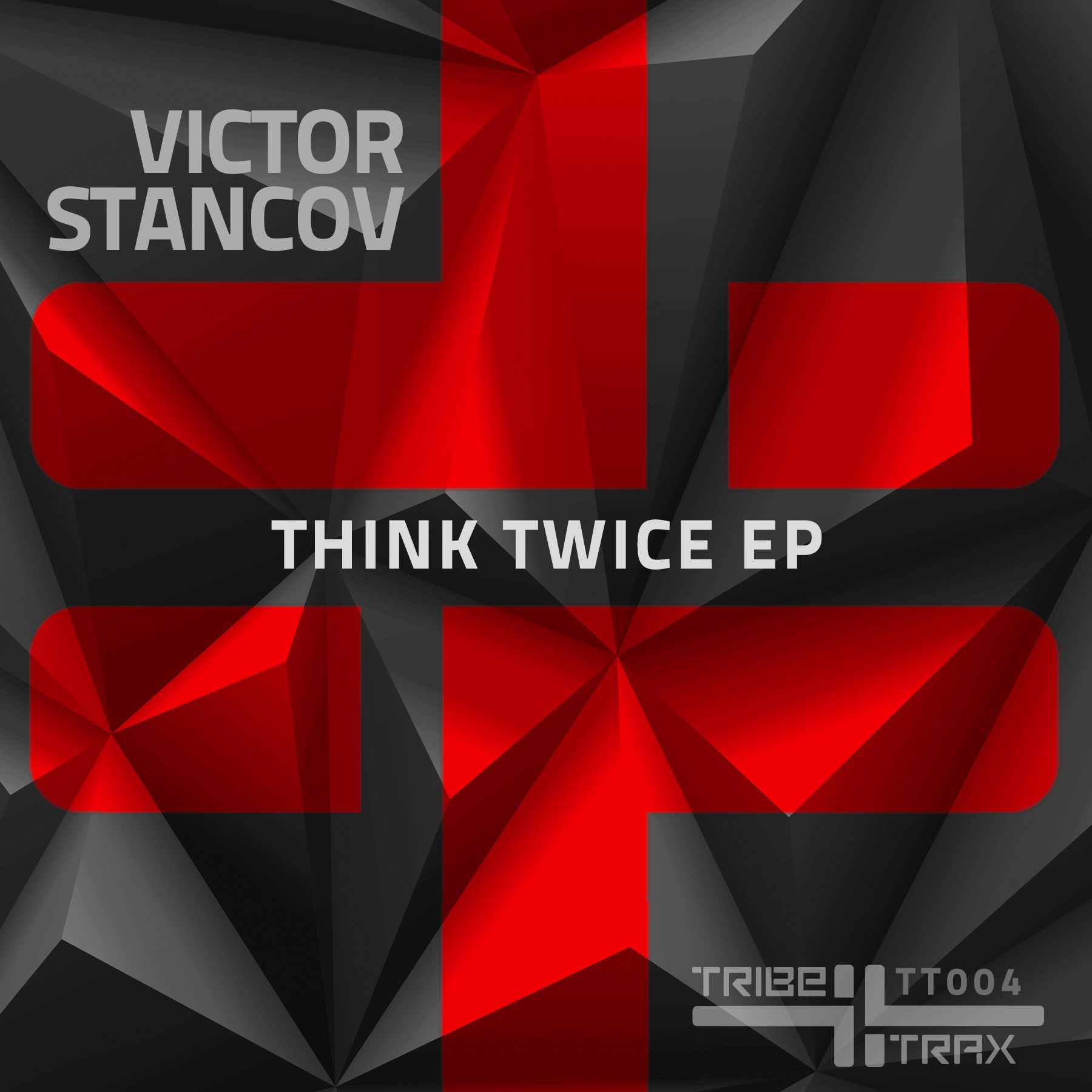 Victor Stancov - Think Twice EP
Romanian native Victor Stancov readies the third release for TRIBE Traks, the sub-label to Zepherin Saint's Tribe Records, with the 'Think Twice' EP, incorporating his Detroit influence with his own jazzy flair.
Following the completion of his Architecture degree, Stancov decided to pursue a career in music where he continues to combine his appreciation for design and the fine arts to create a unique mellowed out musical aesthetic. Since then he debuted with a track that landed on Alex Niggeman's 'Soulfooled Cribs' compilation in 2012 before following up a debut three track release on the same label in 2014. Meanwhile, Stancov has also provided remixes on Akbal music, as well as on TRIBE Traks' parent label Tribe Records, where he provided a rendition of label founder Zepherin Saint.
Featuring Detroit elements throughout the package, the title track is low-slung groover, combining jazzy claps, hi-hats, and mellow synths. 'Fingered Bass' picks up the tempo, securing a position for peak time DJ sets, followed by 'Get Me Out', which conjures a similar classic stateside house vibe, with meditative synths, and a steady 4×4 beat. 'Soft Organ' concludes the release with a dream-like calmness, evocative of famous Balearic sunsets.
Victor Stancov's 'Think Twice' EP drops on TRIBE Traks on 26th January 2016.
Tracklist
1. Think Twice
2. Fingered Bass
3. Get Me Out
4. Soft Organ