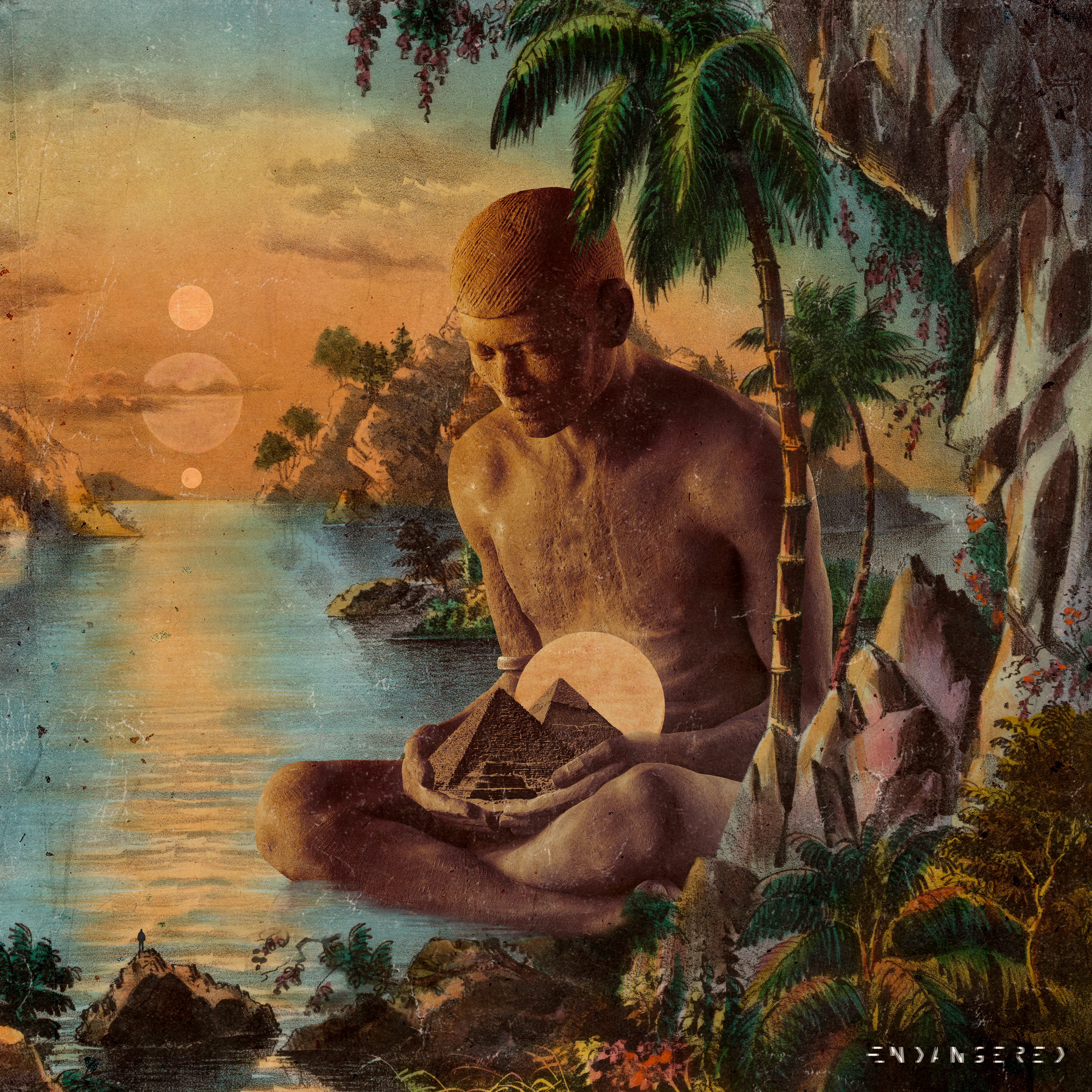 Brian Cid - Third Eye Shut
Endangered Records kick off with a hypnotic and storytelling new deep house EP from Stateside star Brian Cid.
Brooklyn based DJ, producer and sound engineer Brian Cid has been on a fast track to the top recently. He received a nomination for Best Breakthrough DJ from DJ Mag earlier in the year, has had extensive international press support and the likes of Richie Hawtin, Tale of Us, Adriatique and Damian Lazarus regularly play his tunes. He has previously been involved in the Extinct label, but now all his focus is on this new outlet 'Endangered Records'.
"My thoughts behind Third Eye Shut was to lock the listener into a hypnotic state right before true enlightenment," says Brian. "Its own rhythmic pattern swells and morphs and is a true manifestation of the dance floor meditative state."
The alluring title track is just that. With minimal melodic elements, it has woozy drums and synths making for a soft but trance inducing groove. Organic percussion scatters the groove and the whole thing feels warm and natural. 'Mesh' is more direct and driving, but spiritual pads drift about in the background to add scale and sensitivity to the kicks. Again the percussion is inventive and adds to the meditative vibe.
Then comes the dubby, horizontal 'Turbulen' which extends off to infinity in all directions. It's a nicely jumbled groove, with spinning hi hats dancing above the rooted kicks. Widescreen and unhurried, it's gorgeously rich synths are perfectly mindful. Last of all, 'Laberinto' is an eight-minute opus of radiant pads, shuffling drums and gentle percussion that encourage you to get lost in your own mind.
This is a superb first EP stuffed with deep, emotive house music.
Tracklist:
1. Third Eye Shut
2. Mesh
3. Turbulen
4. Laberinto