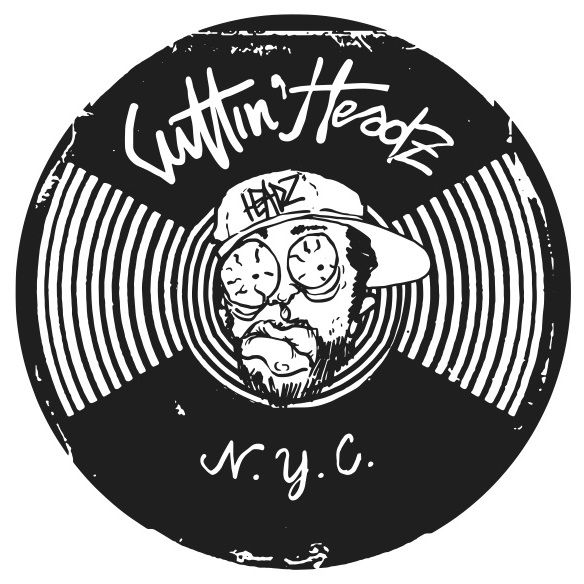 Luke Solomon - This.Beats.Work EP
Early August will see the Martinez Brothers Cuttin' Headz imprint return with a five-track EP from Luke Solomon, featuring remixes from Byron The Aquarius and Filsonik.
Although only marking its seventh release here the Cuttin' Headz imprint has carved out quite the reputation already with its most recent output, a collaboration between label-heads Martinez Brothers and Miss Kittin garnering huge support from both underground and commercial tastemakers. Here though we see the label reach out to one of underground house music's most revered producers, namely Luke Solomon, co-founder of The Classic Music Company alongside Derrick Carter and a name synonymous with raw, authentic and soulful electronic music.
The Vocal Mix of 'Script kicks things off and sees Solomon deliver a typically unique take on modern house music via crunchy rhythms, deftly flowing bass sequences and an ever-evolving dynamic while Nick Maurer's murky vocal stylings are intricately processed to further fuel the tripped-out hypnotic feel of the record. 'Beats Work' follows and lays the focus on bumpy percussion, a heady 303 lead, sporadic synth fills and a hooky vocal lick to create an understated dance floor workout.
Atlanta's Byron The Aquarius turns in a dreamy interpretation of 'Script' to follow, employing mesmeric bell chimes and soft atmospherics to swell around the foundation of the original composition before New York's Filsonik strips things back to the core his rough and ready 808 led rework. The package is then closed with a 'Long Time Dub' from Luke focusing solely on the driving energy of the record.
Luke Solomon's 'This.Beats.Work' EP is out on Cuttin' Headz 5th August 2016.
Tracklist
Script feat. Nick Maurer (Vocal Mix)
Beats Work
Script feat. Nick Maurer (Byron The Aquarius Remix)
Script feat. Nick Maurer (Filsonik Remix)
Script feat. Nick Maurer (Long Time Dub)