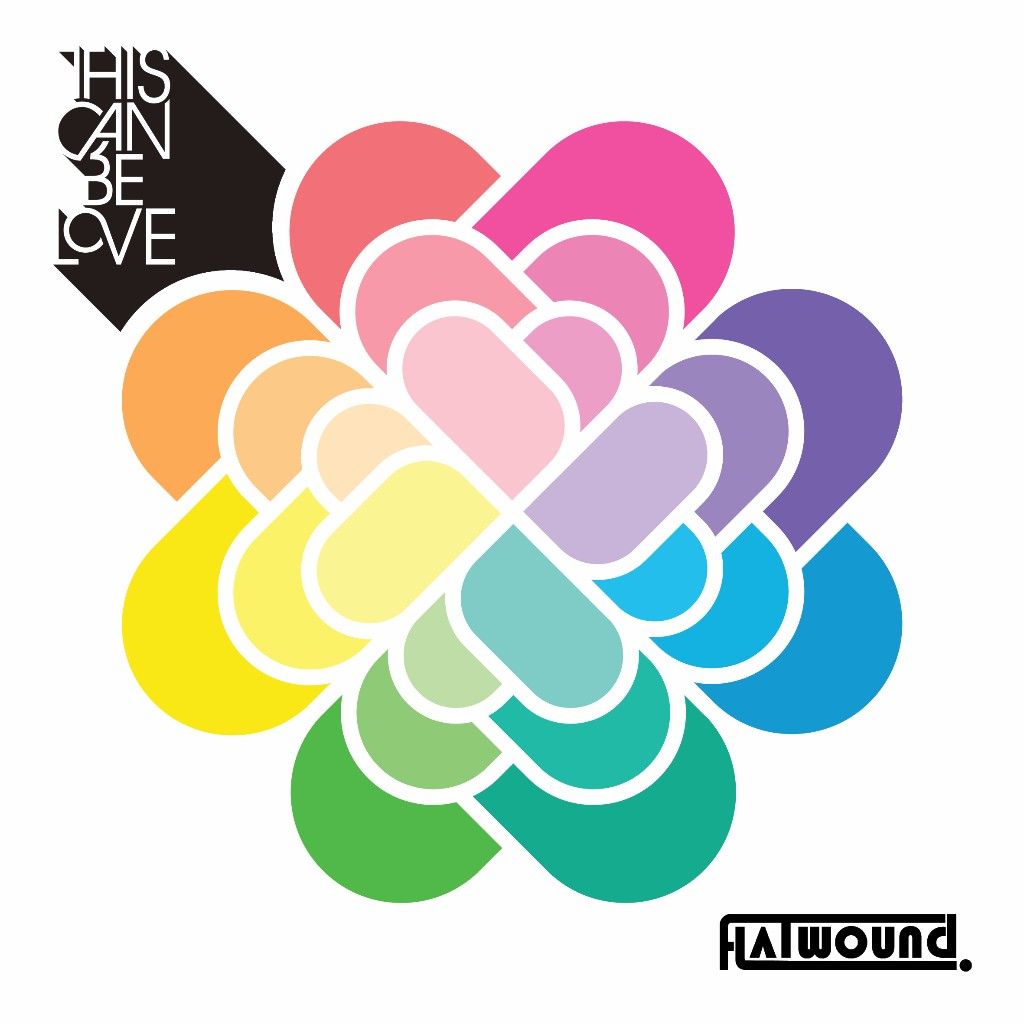 Flatwound - This Can Be Love
Step out onto the dance-floor and let your body move to the classic disco-house sounds of ''This Can Be Love', the brand new single from Australian duo Flatwound.

'This Can Be Love' was born out of Flatwound's (Jack Prest & C.J.Soulman) mutual love for all things outer space and disco related. It's also just the first taste of their upcoming third album, 'This Electronic Species'.
"I really wanted to have a joyous jamming track to help celebrate our first release in a while, so I sent this groove to Jack who then nailed the lyric and vamped the chorus, before working in an angular synth-line using a skank guitar groove to create the notes…through "technology". A few minor tweaks later and the musical answer was born. From there we decided it needed a positive name to go with it" – C.J.Soulman

'This Can Be Love' sees Flatwound blending the live-bass sound & style of Chic with an incredibly irresistible French disco-house groove, and a looped 90's inspired vocal that bubbles its way throughout the track with a hypnotic grace – this track was born to be played loud.
Flatwound's new album 'This Electronic Species' isn't due out until 2017, however 'This Can Be Love' is available now on iTunes & Spotify, or you can grab a free download via Flatwound's soundcloud page.

Socials:
https://www.facebook.com/Flatwound
https://soundcloud.com/flatwound
https://twitter.com/flatwoundsound