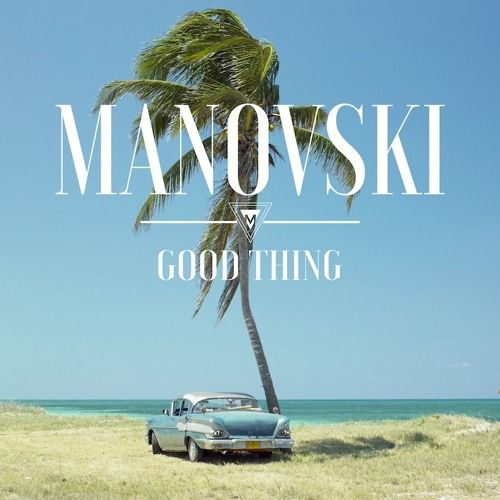 Manovski - Good Thing
Credited with having helped found Europe's burgeoning tropical house scene, Australian native Manovski, legally born as Alex Midi, carved a name for himself with his knack for blending genres and producing top-notch, dancefloor oriented sound. With a list of star-studded collaborations behind him that include the likes of Sigala, Craig David, Nile Rodgers, Imani and Tom Staar Manovski once again serves up an irresistible new number, this time via Aftercluv.
Blending reggae and good, old classic house, "Good Thing" is a sexy, feel-good gem made for late nights on the dance floor and sunset day parties. With disco synths and groovy beats, "Good Things" brings listeners to a golden tropical disco paradise.
"Inspired by a classic Elvis Presley record, "Good Thing" stays true to its name, forging a unique combination of laid-back reggae vibes with classic house beats. The result is a refreshing dance floor weapon, equally suited for day parties and after-hours events. The record is out now on all digital partners via Aftercluv. Manovski's latest release is a shining example of flawless genre-bending and feel-good vibes." – Dancing Astronaut
Connect with Manovski
https://www.facebook.com/manovskimusic/
https://soundcloud.com/manovskimusic