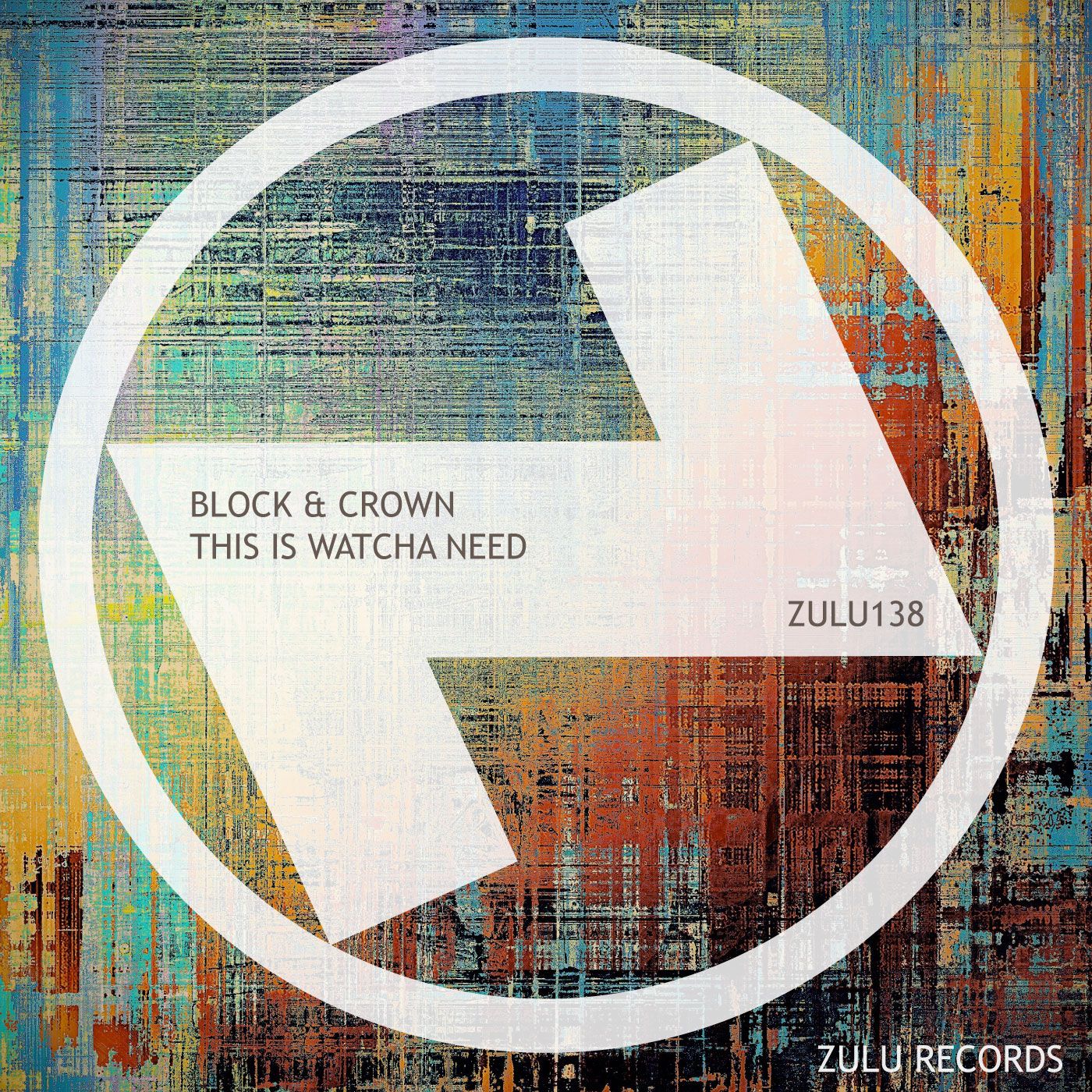 Block & Crown - This Is Watcha Need
Zulu Records have hosted a few Block & Crown releases as of late, and to continue the run, they've snapped up their latest track "This Is Watcha Need." Having released on Hed Kandi and Spinnin, as well as remixing for the likes of Katy Perry and claiming the #1 spot on Billboard's Dance and Airplay chart, Block & Crown certainly know their way around a studio, and this track is no exception. Zulu are continuing their onslaught of mammoth releases at the minute, and it's easy to hear why they're gaining support from Sam Divine, No Requests, Thomas Gold and MDE on a regular basis.
Delving into jackin' house territories, "This Is Watcha Need" boasts a chunky backbeat that overflows with groove and bounce. Textured with an addictive vocal hook, euphoric build-ups, synth stabs and a killer melody, this one will do some serious damage on the dancelfloor.
This is a certified banger from Zulu Records and Block & Crown, prepare yourselves, you'll be hearing a lot more of this over the next few months.
https://www.facebook.com/zulurecords/
https://twitter.com/zulurec
https://soundcloud.com/zulurecords
http://www.zulurecords.co.uk/