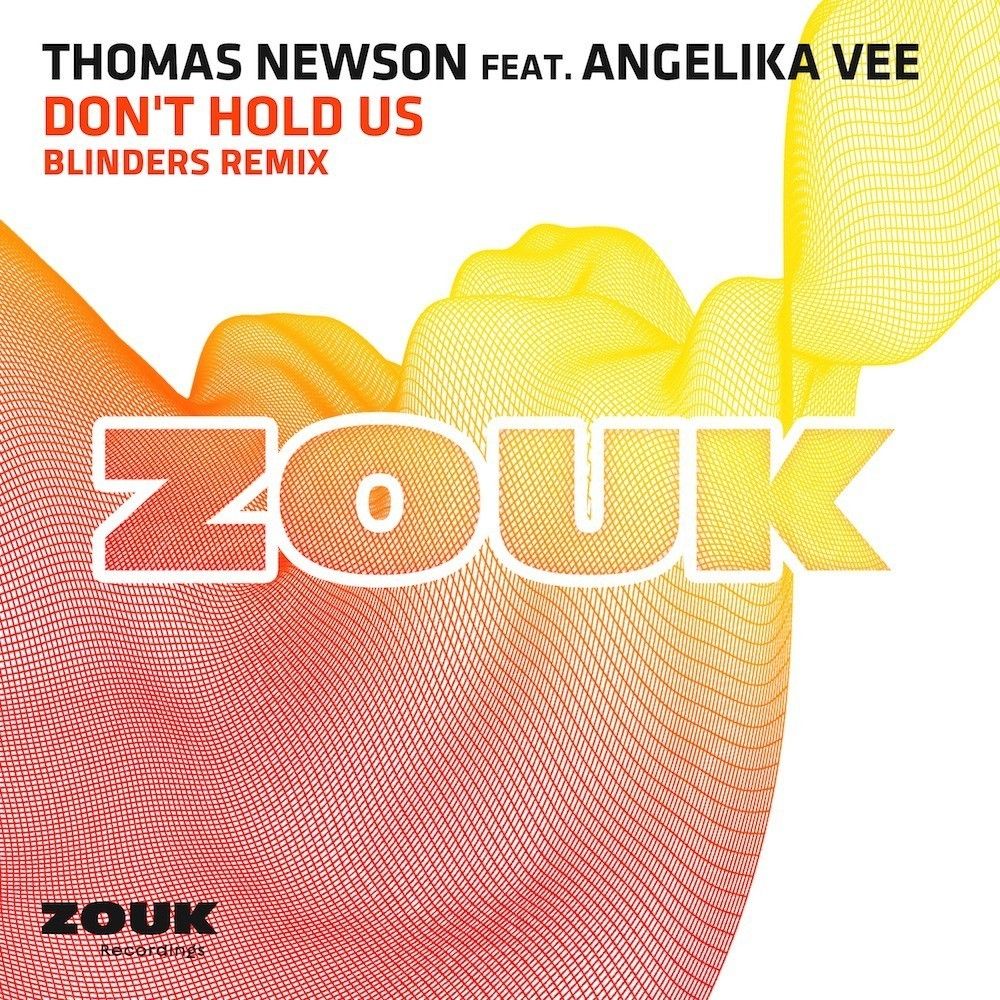 Thomas Newson ft. Angelika Vee – Don't Hold Us (Blinders Remix)
The track that keeps on giving, there seems to be no limit to the destruction 'Don't Hold Us' can deliver. With the original storming the charts and gracing the radio worldwide, Blinders remix is available from 19th May 2014 on Zouk/Armada.
Adding elasticated synths and pounding drums, Blinders did what he does so well in masterminding a sublime club version of the track. The pivotal point of it all remains Angelika Vee's divine vocal performance, with Blinders giving 'Don't Hold Us' a fresh and upbeat reworking.
Already heavily backed by some of dance music's biggest stars like David Guetta, Martin Garrix and legendary BBC Radio 1 tastemaker Pete Tong, Blinders is a producer on the rise and his booming, melody-rich rework is a testament to his potential.
Blinders has recently signed a massive deal with Universal Music Publishing as well as joining Avicii's North America booking agency Spin. Making all the right moves into the music world, these exciting deals will surely propel Blinders into the world of superstardom.
For more information on Blinders see below:
https://www.facebook.com/blindersmusic
https://soundcloud.com/BlindersMusic
https://twitter.com/BlindersMusic
For more information on Zouk see below:
https://www.facebook.com/ZoukRecordings