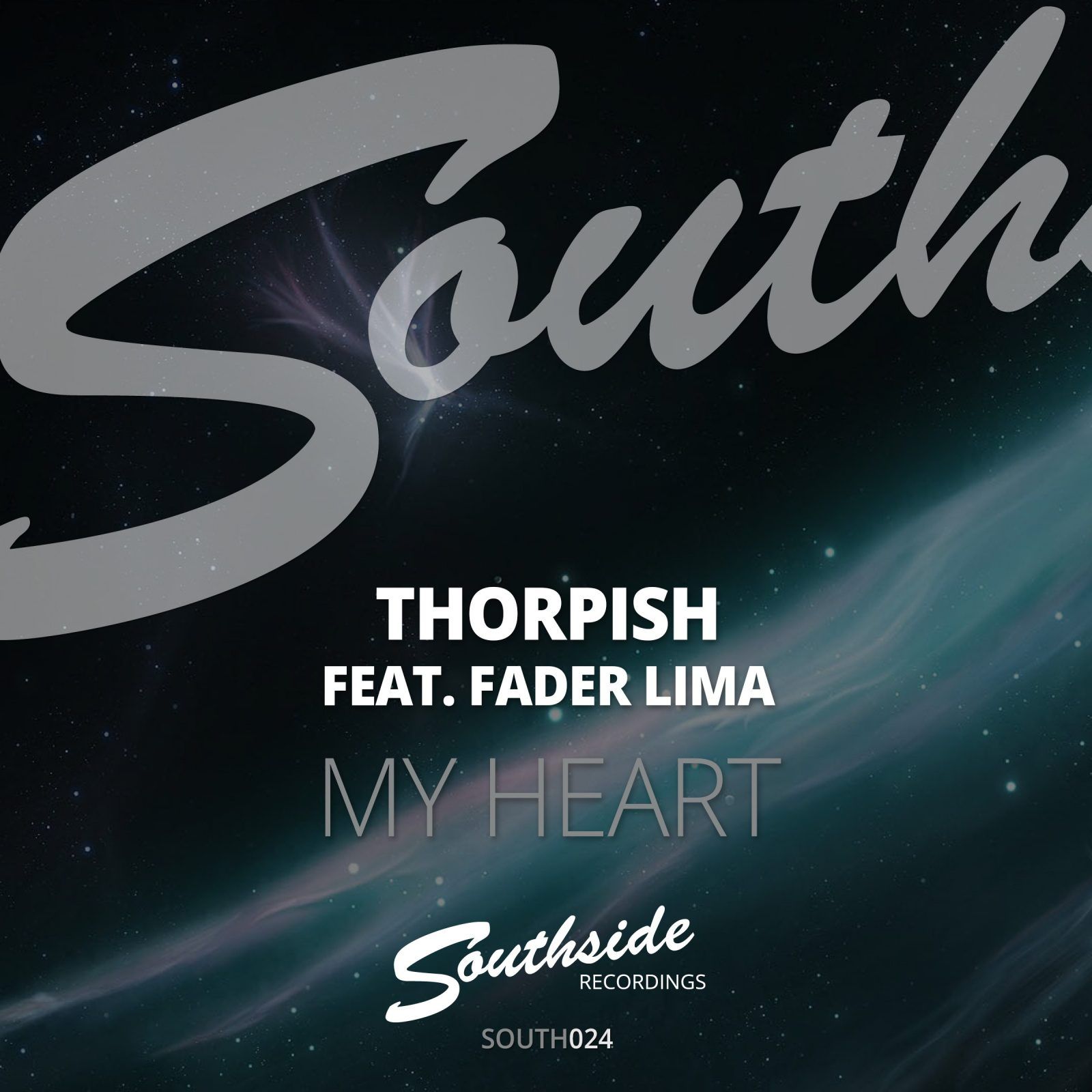 Thorpish Teams ft Fader Lima – My Heart
Southside Recordings are back this month with another fine addition to their library from Swedish production specialist Thorpish who has teamed up with the immensely talented Fader Lima, no doubt one of Miami's finest voices for the much anticipated 'My Heart' – the latest in a surge of new releases from the rapidly expanding imprint. Thorpish is on his maiden voyage with the label, but we'd not be at all surprised to see him back in no time at all if his debut release is anything to go by. Southside love dance music that comes from a slightly different angle from the norm and Thorpish clearly has the same mentality in his production style.
The drop is an unusual but beautiful concoction of left field bass design and stripped back drums that are four to the floor, yet disjointed in a way that's characteristic of the love for all things outside the box that Southside Recordings has. The production is free to breathe and never too overloaded with layers, giving each segment the chance to shine without being overly adjusted to cater for the surrounding instruments. It's no doubt an unusual format, but it works so well and never feels empty or lacking in action. Fader Lima's sweet vocals do well to sync with the spacey lead synth, offering an alternative harmony to the ear catching synth lines. Having already picked up a long line of pre-release support from some of the underground's top spinners – 'My Heart' is made public and takes a spot on the shelf alongside the ever-growing line of quality releases coming through Southside over the last year.
'My Heart' is out now and available at all good digital music stores.