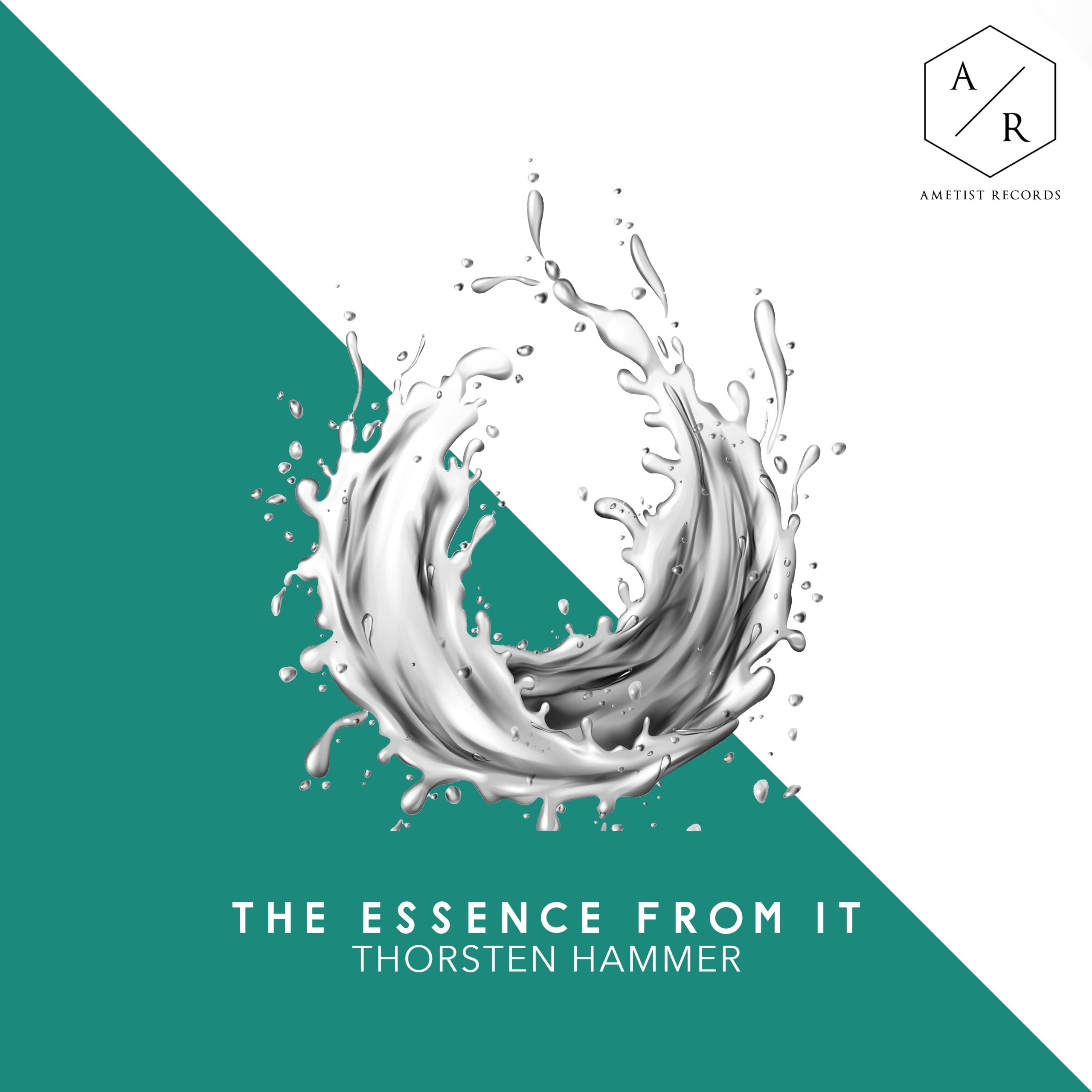 Thorsten Hammer – The Essence from it / Album Release
After the 1. single release in december 2019 and the  2. single release in january 2020,
Ametist Records sheduled the forthcoming new album from dj/producer/labelowner
The album  includes beside 10 original tracks remixes from
international artist and friends like Yana Heinstein,
Aaron Lewis and Loris Palermo.
The Essence from it – is the first album release from Thorsten and fully dedicated to the genre House Music in all its facets from House, Afro House, Techhouse and Progressive House.
Early feedback & support from:
Richie Hawtin, Joseph Capriati, Ferry Corsten, Danny Tenaglia, Cristian Varela,
Tofke Guaperas, Fernando Campo, Kiss FM Ukraine, IhouseU, Different Grooves, 
Animal Print, Bonaventti, Bruno Otranto, Warse, Satoshi Fumi, Copyrider,
Lars Behrenroth and more..
First Preview Link: