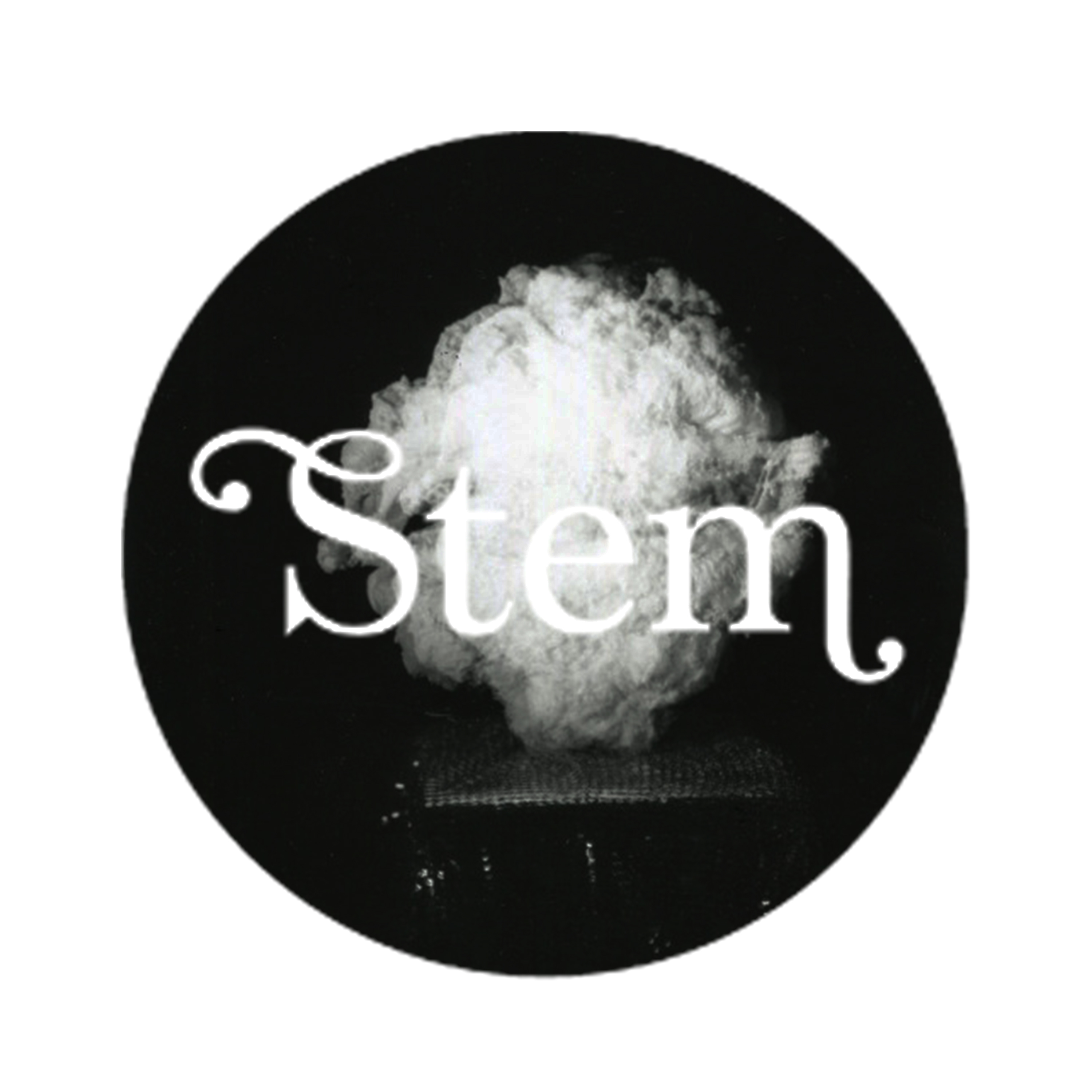 Eleonora - Thousand Thoughts Away
Late January will see Stem Records open 2017 with Eleonora's 'Thousand Thoughts' EP, accompanied by remixes from Sei A and Will & Held.
Russian born now Berlin based Eleonora Zaripova, better known as simply Eleonora, has been carving out her own intriguing brand of electronica over the past years collaborating in several jazz projects and experimenting with her own vocals to create a truly unique listening experience. Here we see her join forces with Stem Records for her new EP, a fitting home for her material with artists like Mooryc, DAMH and Flowers & Sea Creatures already featured on the imprint.
First up is the original mix of title track 'Thousand Thoughts Away', fuelled by Eleonora's cosseting vocal styling's, broken rhythms and an amalgamation of atmospheric guitar licks while a warm subs and square wave bass leads ebb and flow throughout the groove.
Sei A steps up on the remix next, reworking 'Thousand Thoughts Away' into an arpeggio-led murky Techno cut before Will & Held shake things up via off-kilter drum programming, earth shattering bass, emotive strings and a free flowing dynamism.
Lastly to complete the package, Eleonora turns in a second original in the shape of 'Seven Levels Of Heaven', an experimental contribution employing droning synths, swirling percussion, jangling guitars and murky vocal lines.
Eleonora's 'Thousand Thoughts' is out on Stem Records 27th January 2016.
Tracklist:
Thousand Thoughts Away
Thousand Thoughts Away (Sei A Remix)
Thousand Thoughts Away (Will & Held Remix)
Seven Levels Of Heaven