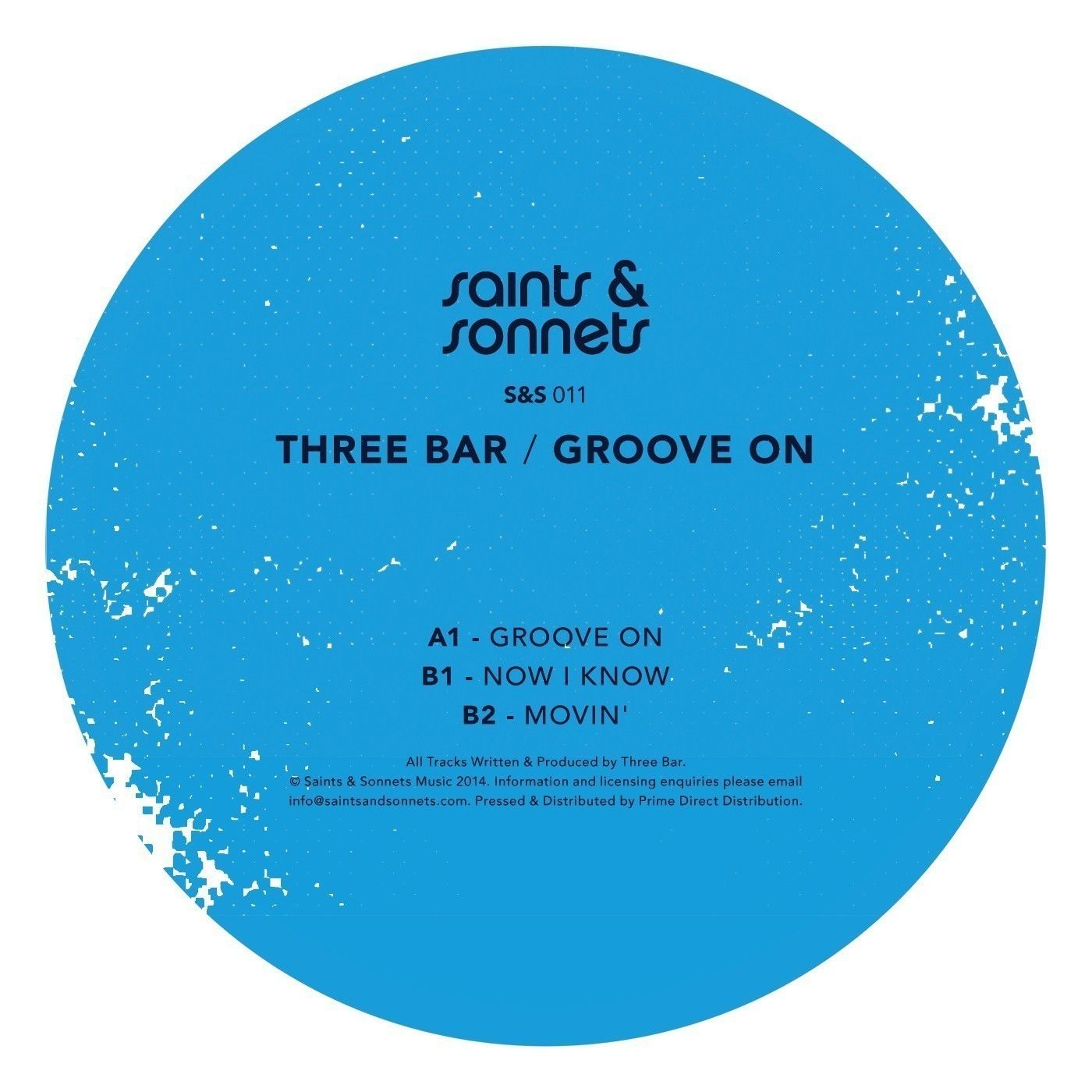 Three Bar – Groove On
Huxley's Saints & Sonnets will fire its latest salvo, entitled 'Groove On' by newcomer Three Bar, on 21st July.
Vigorously road-tested by Huxley over the past six months, 'Groove On' comprises three tracks of robust, swaggering house. The title track marries a rolling sub bass pulse to thick-cut drums while organ licks and overlapping vocal adlibs provide momentum throughout.
'Now I Know' is a bumpier affair than 'Groove On', with the swinging drums offsetting more unearthly bass while an array of staccato keys mesh to create ever evolving top-lines which are only interrupted in the chord- laden break. Closing track, 'Movin 4', rounds off Three Bar's debut EP much as it started, with nifty, and variously effected vocal samples and an insistent rhythm track dominating.